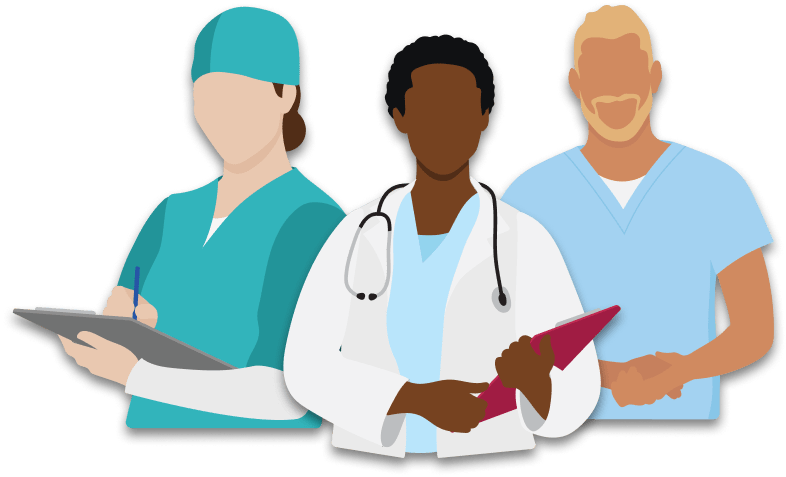 Revolutionize your healthcare communication with AI-powered messaging and scheduling
Improve doctor efficiency, increase patient satisfaction and save your staff valuable time with smart messaging and calendars
Get Started Now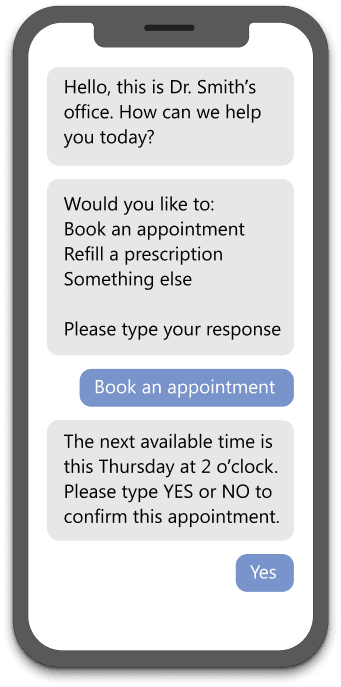 The Benefits of Texting for Medical Professionals
Save Physician Time
Using text-based engagement before patients enter the clinic can allow doctors to reduce unnecessary appointments and meet patient needs through virtual care in many cases including routine prescription refills or test results.
Free Up Administrators
Replacing many phone calls with conversations over text messaging frees up staff to spend their time performing the other tasks involved in running a busy practice.
Improve Patient Access
Texting is a highly accessible medium and is asynchronous—never busy like a phone line. When patients receive replies to their text messages, they feel engaged with their doctor, increasing patient satisfaction.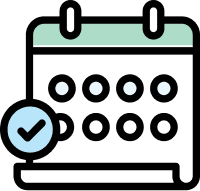 Schedule Appointments with Ease
Our AI-powered scheduling software allows healthcare providers to easily schedule appointments for their patients. The user-friendly interface allows for quick and efficient scheduling, with the ability to view available slots and make changes as needed.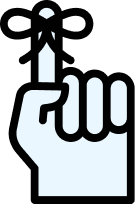 Send Appointment Reminders via SMS
Send appointment reminders to patients via SMS, helping to reduce the number of missed appointments. Patients can confirm or reschedule their appointments with just a few clicks.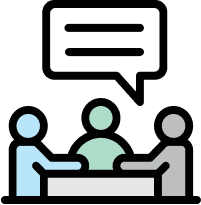 Simplify Clinic-Patient Communication
Easily have your staff communicate with patients over text messaging to improve overall coordination and care.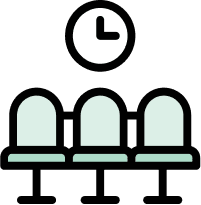 Shorten Wait Times and Empty Crowded Waiting Rooms
By simplifying scheduling and reducing missed appointments, TxtSquad can help shorten wait times and minimize waiting room overcrowding.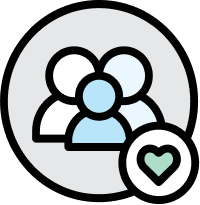 Improve Overall Patient Experience
Patients will appreciate the convenience and ease of scheduling appointments, as well as improved communication and coordination of care.
Scheduling for Healthcare Providers
Increase Clinic Capacity
Text-based scheduling allows administrators to optimize a physician's schedule to maximize billable time.
Gather Valuable Data
Scheduling and communicating with patients provides a valuable dataset that can help physicians better understand their patient's needs and optimize resources accordingly.
Experience the convenience and effectiveness of Automated Texting and Scheduling