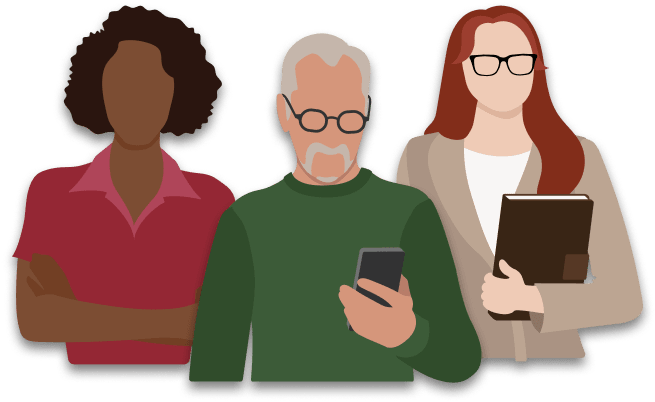 Transform Your NGO's Communication with Effective Text Messaging Solutions
Enhance engagement, streamline operations, and make a greater impact with TxtSquad's comprehensive texting service.
Request a Demo
What is Text Messaging for NGOs?
Text messaging for NGOs (Non-Governmental Organizations) is a strategic way of using SMS to facilitate better communication between the organization, volunteers, donors, and the communities they serve. It offers a direct, personal, and cost-effective channel to disseminate important updates, mobilize resources, coordinate events, and engage with stakeholders.
What are the Benefits of Text Messaging for NGOs?
Donor Communication:

Send automated thank-you messages, donation reminders, or project updates to your donors.

Volunteer Coordination:

Use mass broadcasts to share volunteer opportunities or use two-way conversations to address volunteers' inquiries.

Feedback Collection:

Use SMS surveys to collect feedback from your stakeholders and use the insights to improve your operations.

Crisis Communication:

In times of emergencies, use mass broadcasts to quickly disseminate critical information.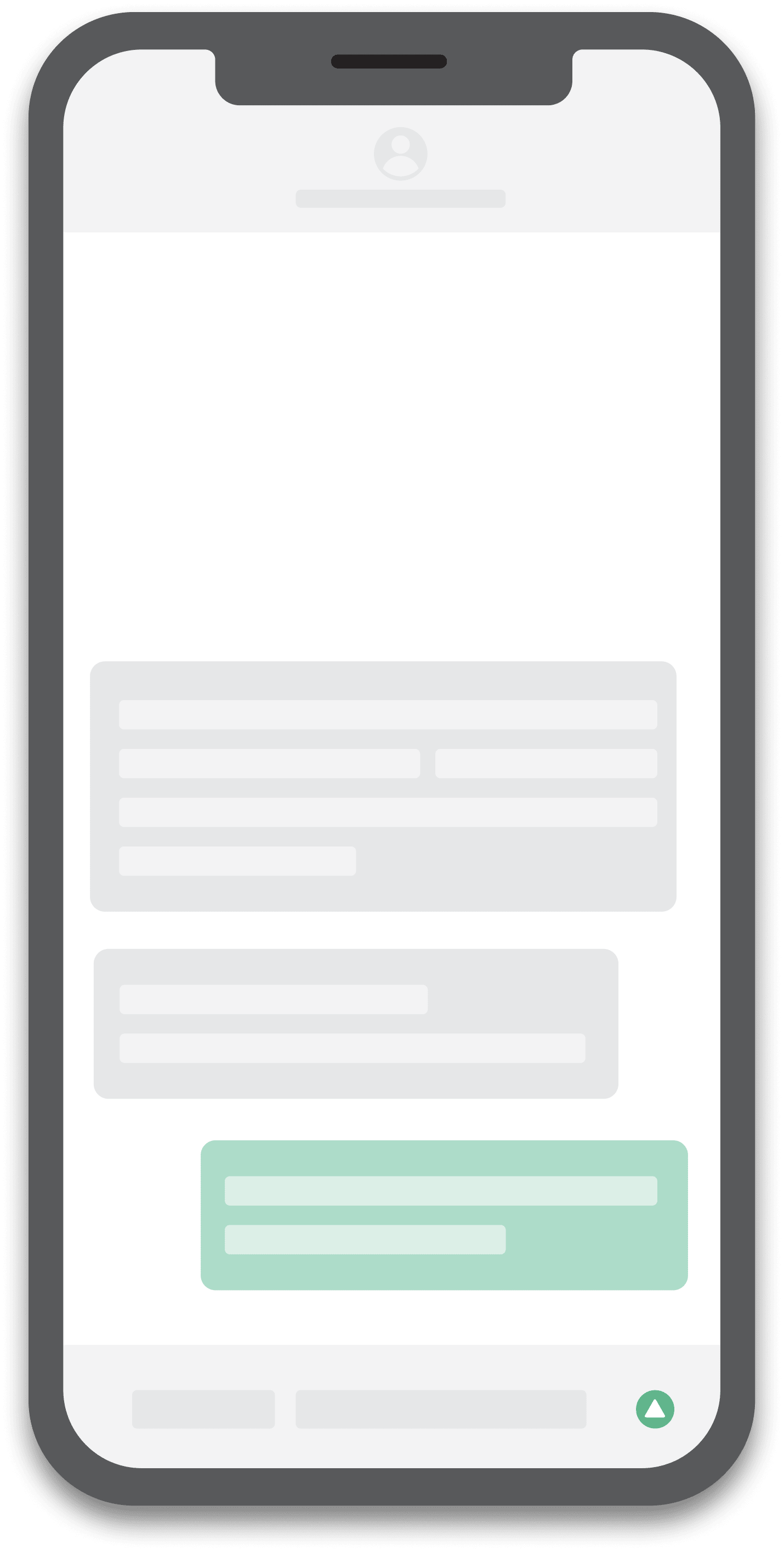 Why Choose TxtSquad for Your NGO?
TxtSquad offers tailored text messaging solutions for NGOs. Our platform increases donor engagement, streamlines volunteer coordination, efficiently communicates crucial updates, and optimizes operational processes. Our automation capabilities provide personalized experiences to enhance stakeholder relationships with your organization.
Here are just a few of the features TxtSquad offers to help your NGO:
Automated Text Messages
Schedule important updates, reminders, and announcements, ensuring your stakeholders always stay informed.
Two-Way Conversations
Facilitate real-time dialogues to quickly address inquiries or concerns.
Mass Broadcasts
Reach a large audience simultaneously with important updates and alerts.
SMS Surveys
Collect valuable feedback from volunteers, donors, or community members to drive your operations effectively.
SMS Chat Bots
Automate routine inquiries, allowing your team to focus on more complex tasks.
Experience the convenience and effectiveness of Automated Texting and Scheduling