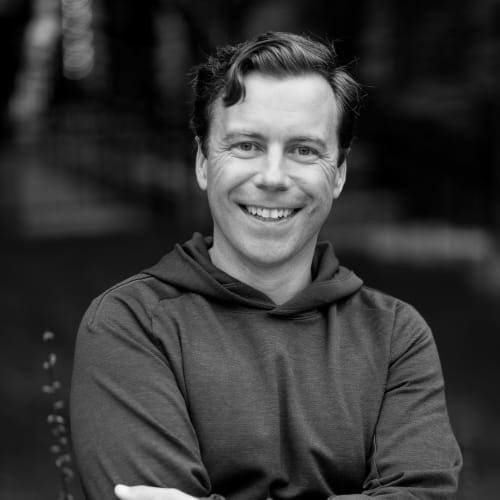 Josh Taylor
Founder & CEO of TxtSquad
Josh Taylor is the Founder and CEO of TxtSquad. TxtSquad is a SaaS Startup company with a single mission: to help organizations grow and thrive through rich engagement.TxtSquad is a graduate of the Genesis Enterprise Program and a member of the TinySeed America's cohort for 2023.
Josh has also recently instructed in the Software Development program at the College of the North Atlantic and is a lecturer in the Faculty of Business at the Memorial University of Newfoundland.
Previously he has worked with many startup companies in online retail and e-commerce while consulting and lecturing. Before returning to Newfoundland to launch his startup company, Josh gained international experience in the energy industry working as an analyst with ESB International, the largest energy utility in Ireland.
Josh studied Mathematics, Physics and Computer Science at Mount Allison University (Class 2001) and he holds a Masters degree in Mathematics from the University of Waterloo (Class 2003) and an MBA in Finance from Manchester Business School (Class 2011).