How TxtSquad Works
With TxtSquad's innovative texting software, you can easily manage your customers' messages on any device. Skip the emails and phone calls and start texting on your computer and mobile device.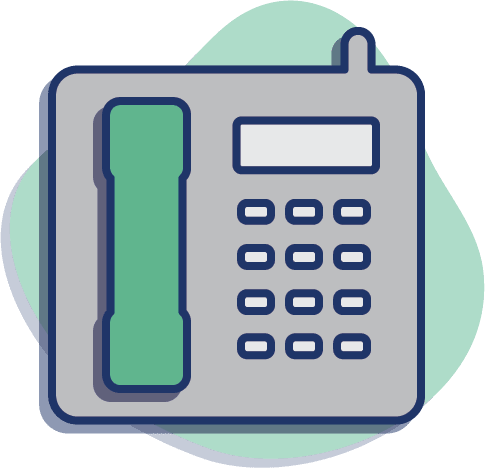 1. Pick a Phone Number or Use Your Landline
TxtSquad will help you stay in touch with your customers without having to switch to a different phone number. Simply give us the number when you sign up and we will text enable it without any interruption in your phone service!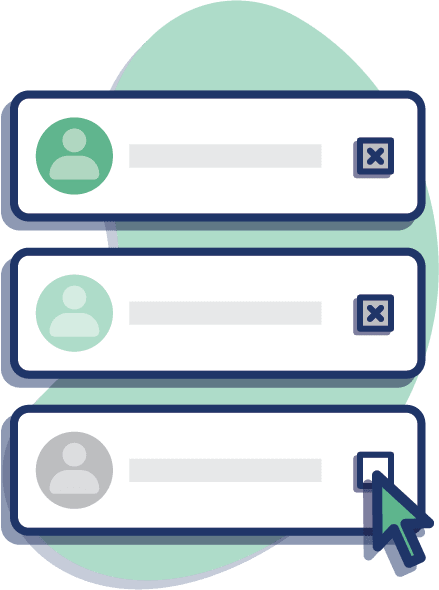 2. Add your Team
If you want multiple users, just add them to your squad.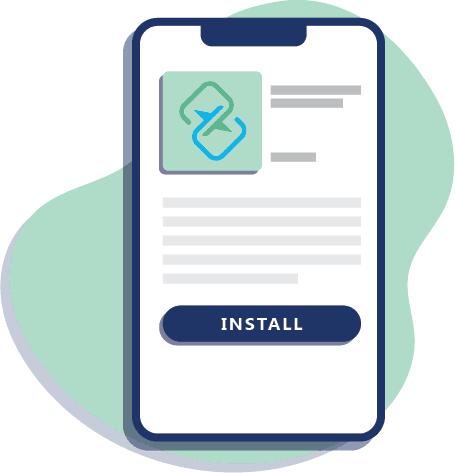 3. Install the App and Bookmark the Webpage
Your team downloads the mobile app from the Google or Apple store, or just log into the webapp at app.txtsquad.com.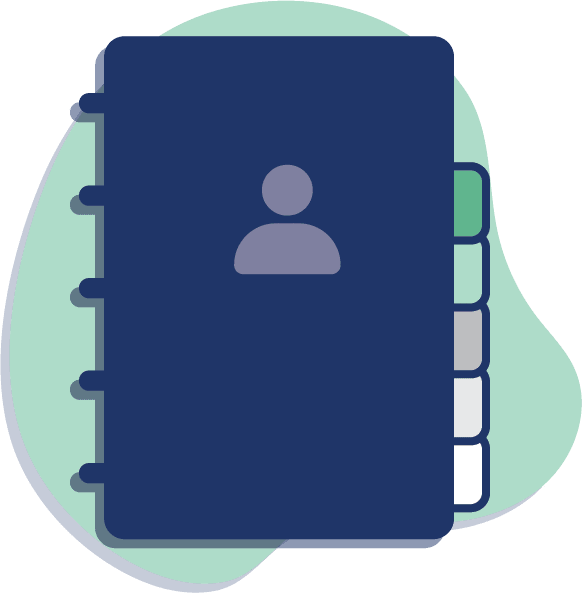 4. Add Your Contacts
You can import your contacts from either your mobile device or import from a csv file and you are ready to start conversing with your customers!
5. Send Your First Text Message
The world is changing and so should your approach to communication. Invest in SMS tools that make life easier for your business as well as the customer receiving them!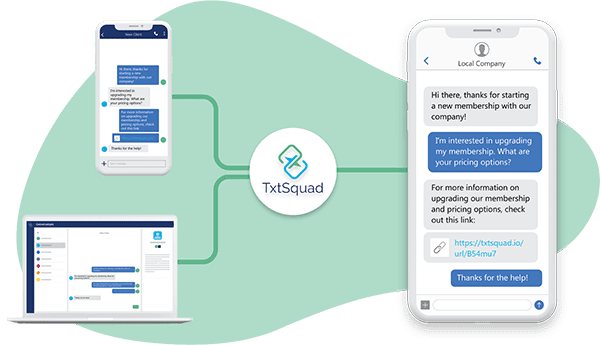 Features You're Gonna Love
TxtSquad can help you say goodbye to your busy schedule and free up time with automated tools and features that will make your life easier.
Bulk upload your contacts and easily store information like phone numbers, addresses, and more.
Organize contacts with smart Tagging features.
Bulk messaging with custom values is the best way to reach out and touch people. Send messages that are sure not only stand out, but also feel personalized!
Set and send appointment reminders so you never miss a beat with your clients.
Build up Contact Profiles and Analytics to stay ahead of the game when dealing with your growing customer base.
Track your customers' engagement and interests with a click of the button. With trackable links, you can do it all in one place!
And so much more! Just ask us!
What Are You Waiting For?
If you've ever had to juggle texting on your phone AND computer, then you know how annoying it can be. TxtSquads innovative texting software was built with busy professionals in mind! With access to this user-friendly messaging platform, you will never miss a text from a client or customer. There's no stopping you when it comes time for quick conversations!