Start texting your customers today
TxtSquad helps your business close more deals, resolve customer support issues faster and build relationships with your customers.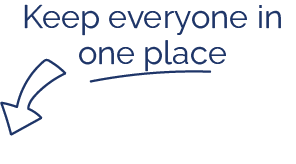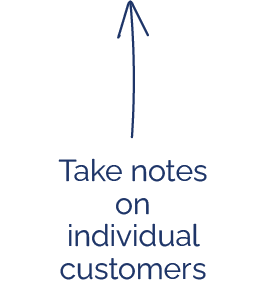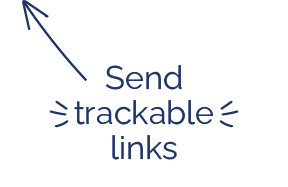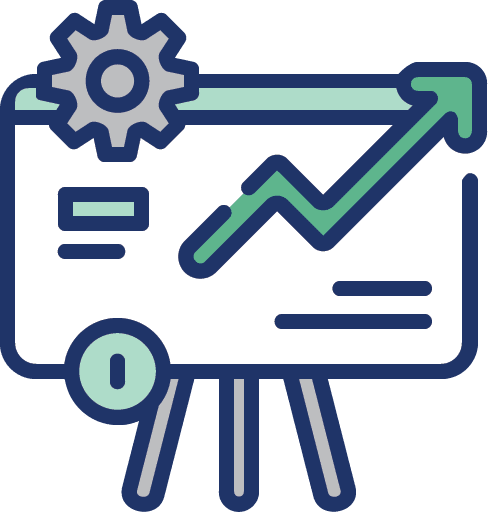 Boost sales by reaching out to customers through text messaging.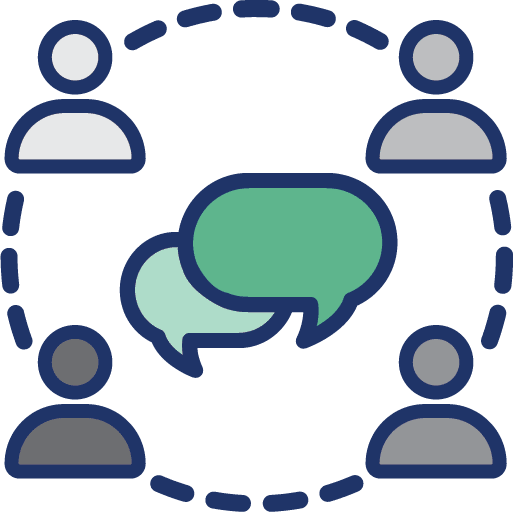 Text your customers from a computer or mobile phone.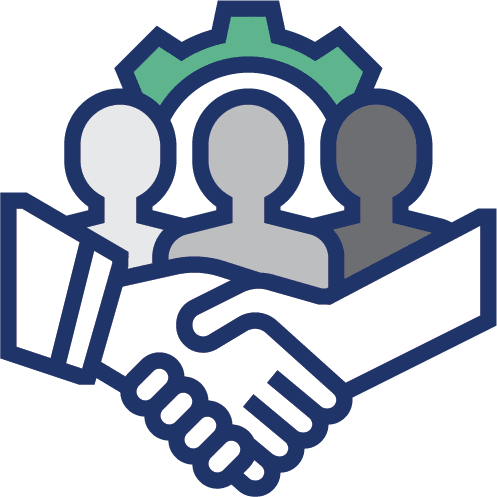 Manage customer interactions and information all in one place.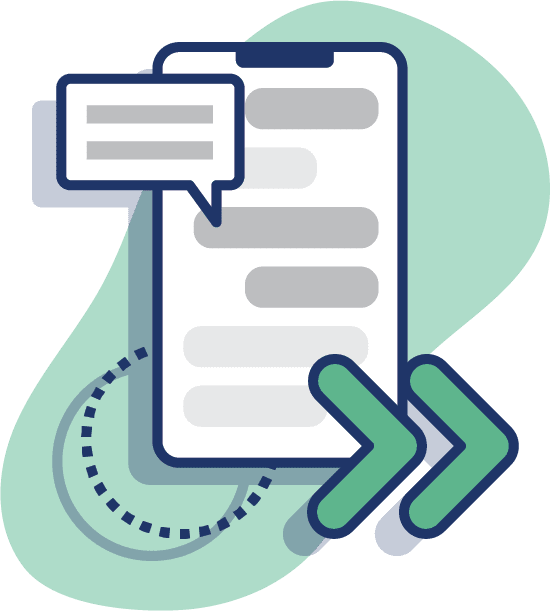 COMMUNICATE FASTER
Rapidly communicate to your customers through text message, improving response time and sales.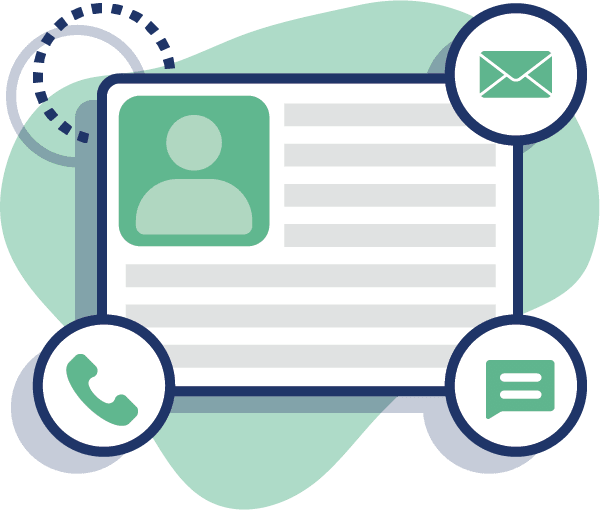 Smart Customer Management
Take notes on individual customers, save files and photos for easy access, and keep your client list organized.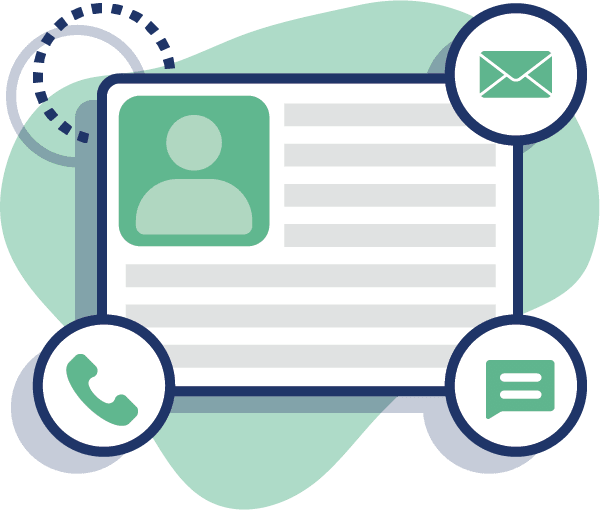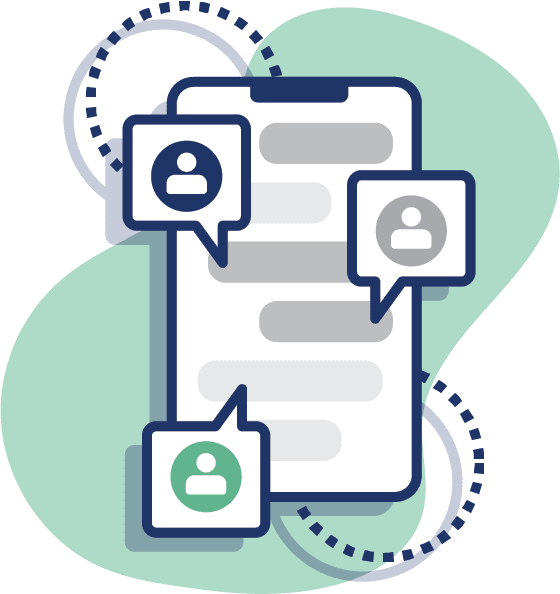 TEAM-BASED TRANSPARENCY
Texting transparency improves quality and protects your business.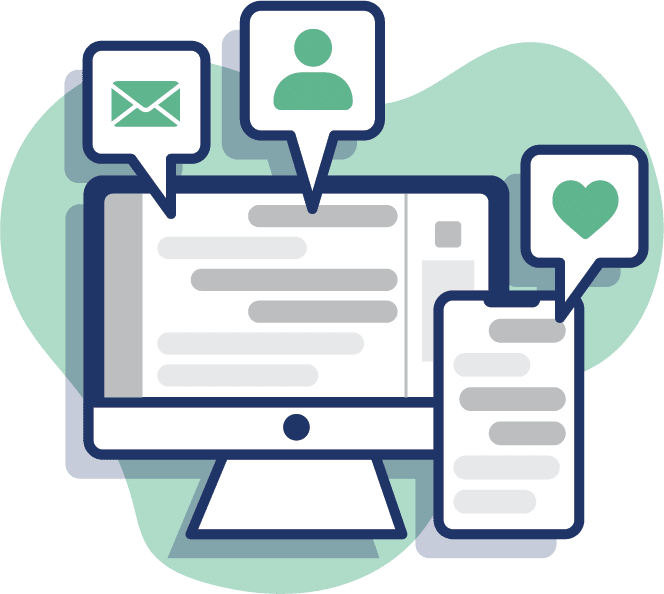 TEXT-BASED CUSTOMER SERVICE
Work together as a team to address customer demands.