ADD TEXTING TO YOUR BUSINESS.
SO YOU CAN CREATE PERSONAL RELATIONSHIPS WITH YOUR CUSTOMERS.
➤ Text from your computer and mobile app
➤ Built-in automations to save time
➤ Use your existing phone number and customer contact information
➤ Simple Integrations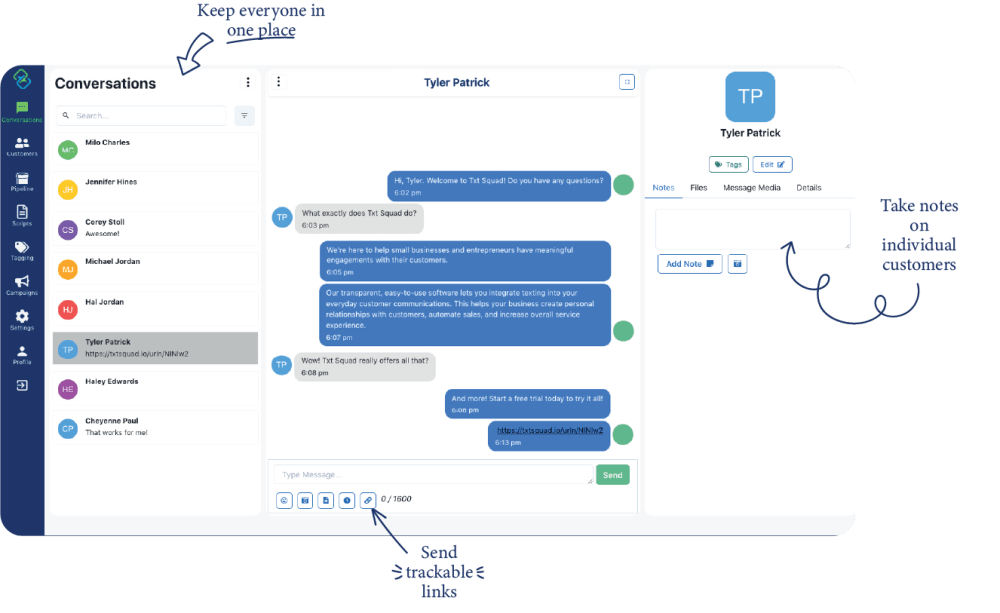 Boost sales by reaching out to customers through texting

Powerful, easy-to-use texting tools that will increase your productivity.

Manage customer interactions and information all in one place.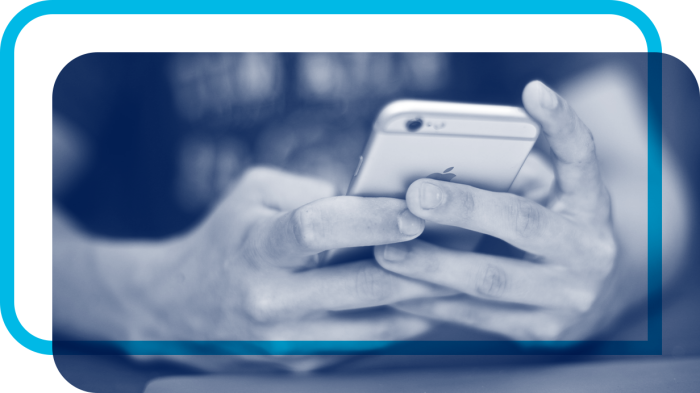 COMMUNICATE FASTER
Rapidly communicate to your customers through text message, improving response time and sales.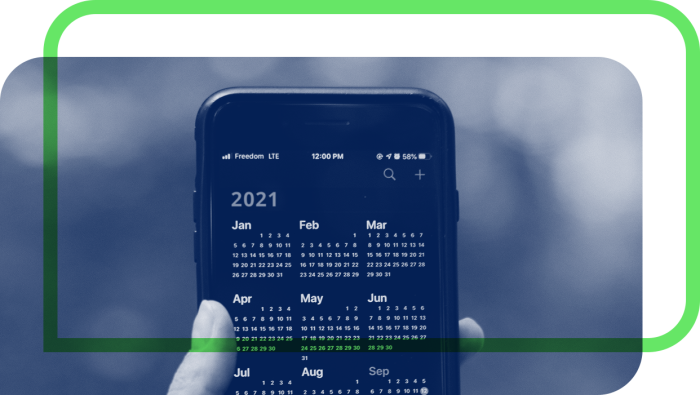 BOOK CUSTOMER APPOINTMENTS
Quickly book customer appointments through texting.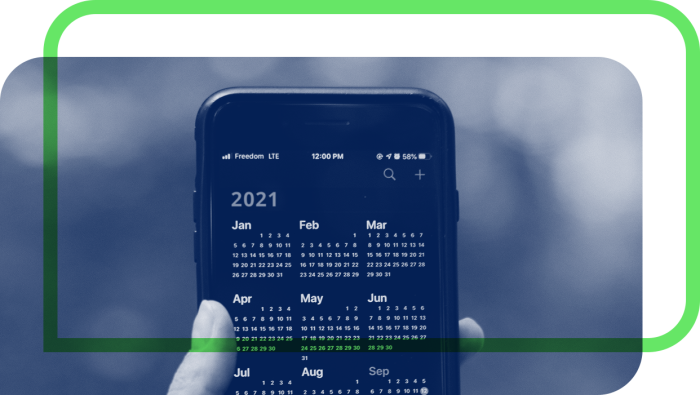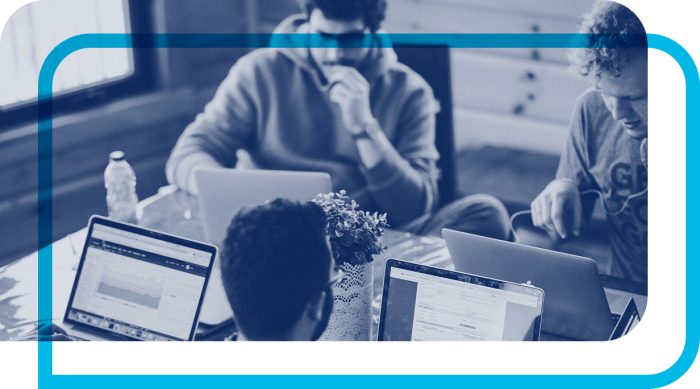 TEAM-BASED TRANSPARENCY
Provide oversight to your teams sales process.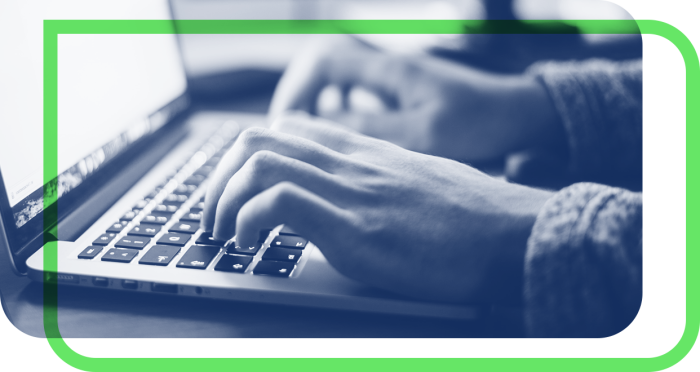 TEXT-BASED CUSTOMER SERVICE AND SALES
Work together as a team to address customer demands.