Automated Text Messaging Platform For Your Business
Targeted text messages that drive sales, reaching more customers through SMS marketing campaigns, and automated texting features that will make your life easier.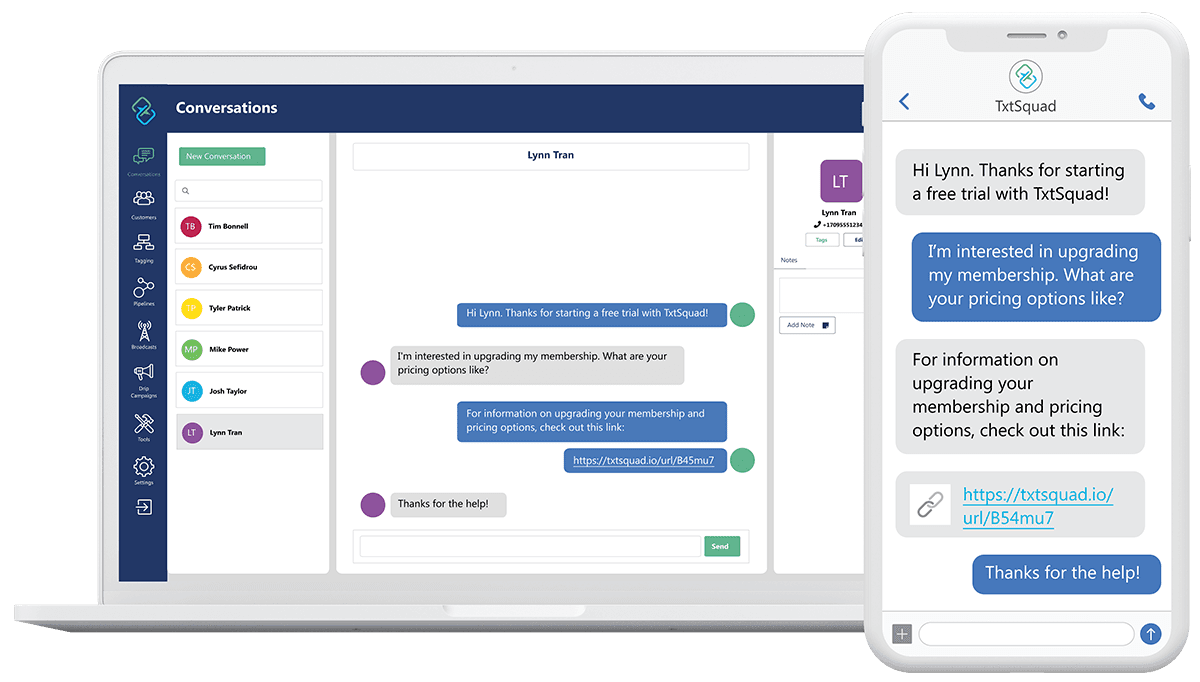 Add Texting To Your Business
TxtSquad can help you say goodbye to your busy schedule and free up time with our automated texting service and features that will make your life easier.
Send & Receive Texts Online
Txtquad user-friendly dashboard can send, receive, and manage text message conversations online or on mobile devices. Customers can SMS customer service faster with two-way texting with MMS capabilites. (Photos, Emoji, Video)
Hyperdrive Team Communication
Give your team the edge they need to keep in touch with clients and build leads. Provide shared numbers for your team, auto reply text message, and easily add and edit contacts.
Master the Art of Text Message Marketing
Reach out to more leads with the best mass text message marketing campaign on the market. A one stop shop for mass sms marketing, where you can schedule a text campaign from your computer or mobile device.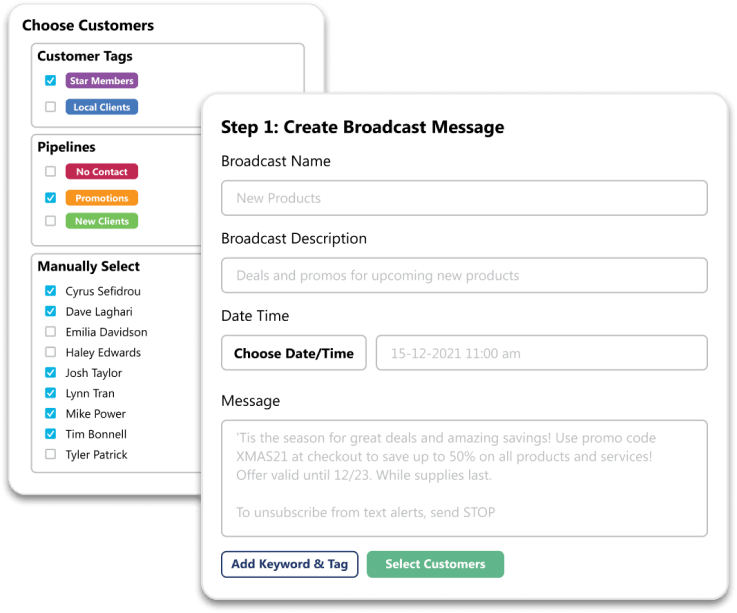 SMS Broadcast
Reach out to more leads with the best mass text message marketing campaign on the market. A one stop shop for bulk sms communications, where you can schedule SMS Campaigns from your computer or mobile device.
Easily grow and cultivate your audience with phone numbers imports. Send the right sms, at the right time, to the right people with our tagging and scheduling features. Get more personal with your bulk messages with a local number and MMS abilities for that little extra.
Try TxtSquad for free!
Start a Free Trial
Try TxtSquad free for 14 days and we guarentee you'll be coming back for more!
The Future of AI Texting
Integrating AI into the conversation is at the forefront of TxtSquad. The ability to quickly understand consumer attitudes and react quickly is the key to establishing long-lasting relationships either with customers or organisations.
By using TxtSquad, TxTBot AI will be able to gain valuable information from your conversations that can be used to automate processes, better understand consumer needs, and build personal relationships with individual customers.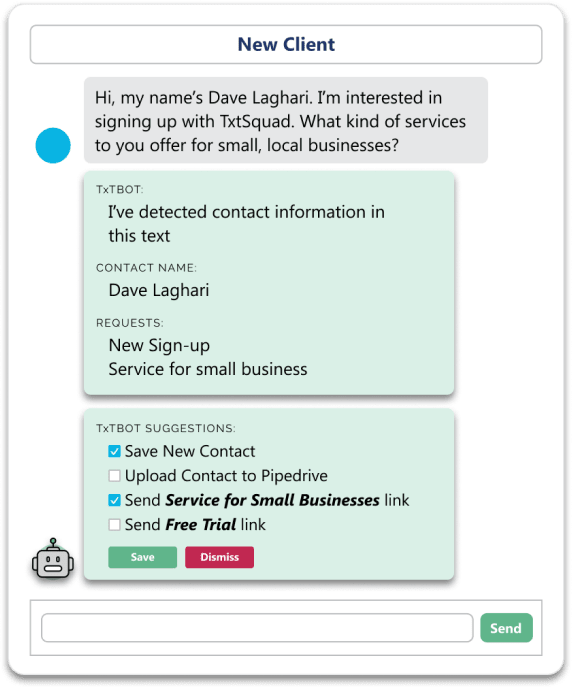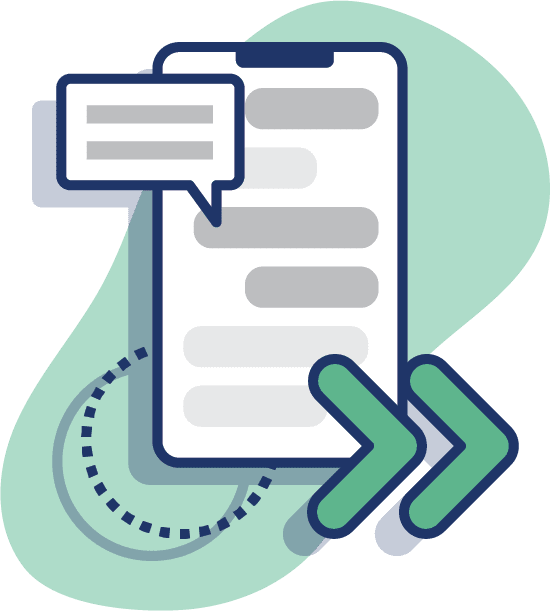 Communicate Faster
Rapidly communicate to your customers through text message, improving response time and sales.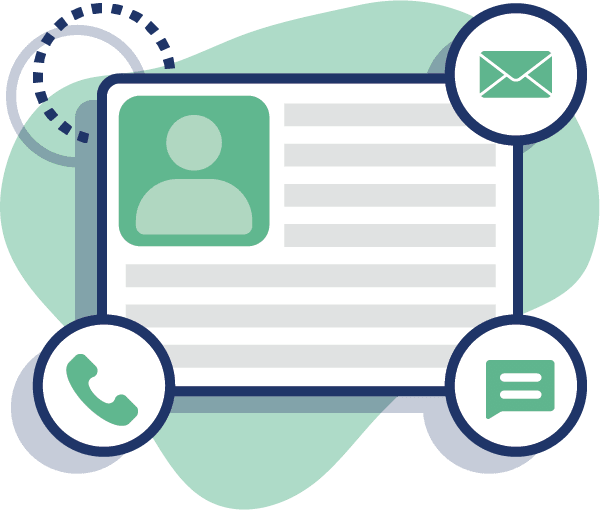 Smart Customer Management
Take notes on individual customers, save files and photos for easy access.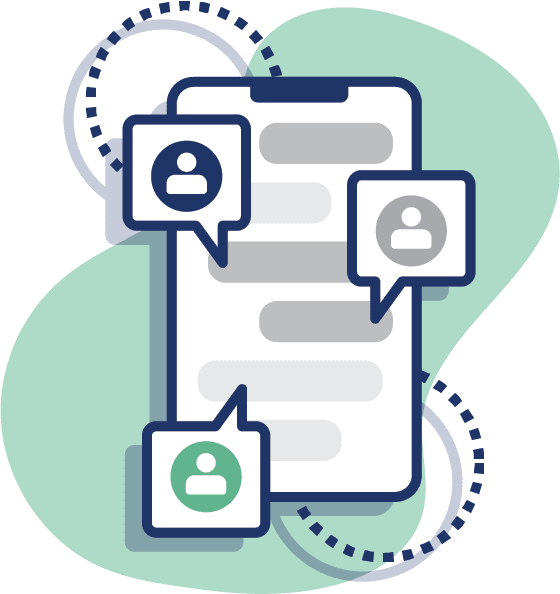 Team-Based transparency
Texting transparency improves quality and protects your business.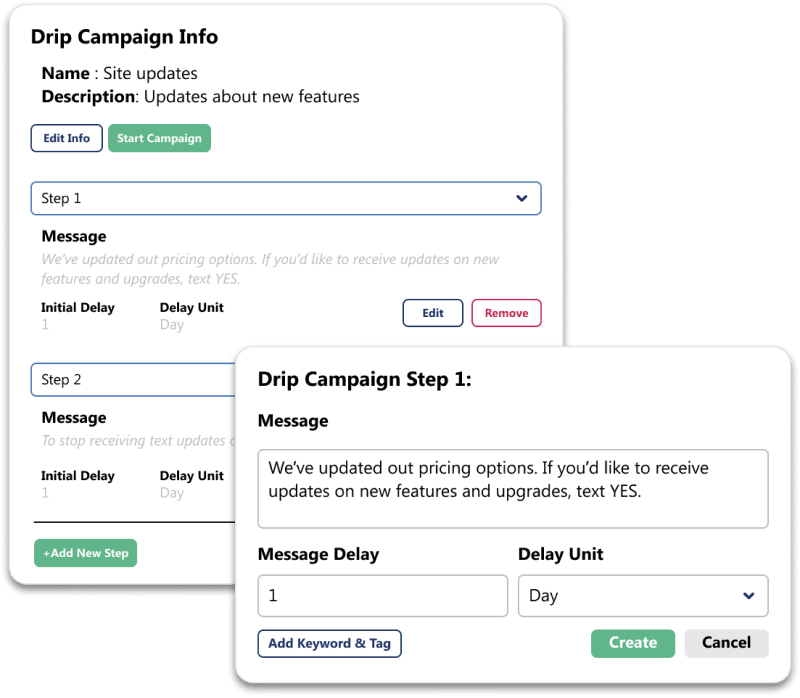 Drip Text Campaigns
Automated set of pre-written texts that go out based on specific sales timelines or user actions. They can be personalized with your contacts' name, company info, and more with customizable fields. The beauty of drip texts is that this all happens automatically once set up!
What Makes Us Different
Technology is constantly changing and so is SMS tech support. Learn how you can gain an edge by utilizing our Automations, Integrations & AI capabilities. We have what it takes for your organizations B2B communications.
Smart Automations
Automated text messages are a cost-effective way to stay in touch with customers, employees, and stakeholders. Enabling auto-response texts and keywords for quick info texts, are an affordable alternative for those who don't have the time or budget constraints that interfere with their online texting service.
AI Text Reading Applications
Using advanced text bot AI features to learn how to pull key information directly from your customer responses into a database or order list and sentiment analysis features that read customer emotion and flags negative comments to notify you for a quick response!
API for integrations
Business is a team effort, which includes your software tools. Easily connect TxtSquad to any of your existing apps and make SMS your first mode of conversation. Integrate your app to send out texts to start conversations today!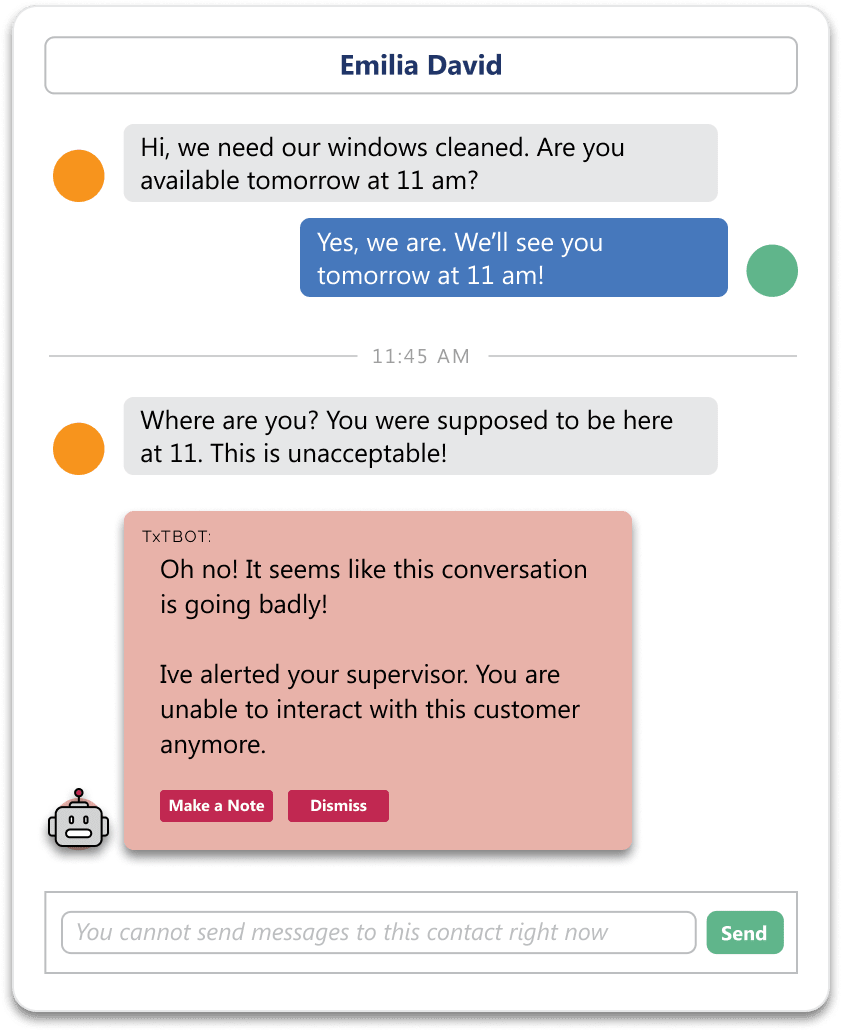 Sentiment Analysis Features
Stay on top of how your customer is feeling with our AI powered sentiment analysis feature that reads customers emotion and flags and notifies them for a quick response!
TxtSquad will flag "code red" messages and your team is automatically pinged about negative comments so they can move on to any emerging crisis before it blows up.