Texting Messaging Services Built for You and Your Organization
TxtSquad can help you say goodbye to your busy schedule and free up time with our automated texting and scheduling service and features that will make your life easier.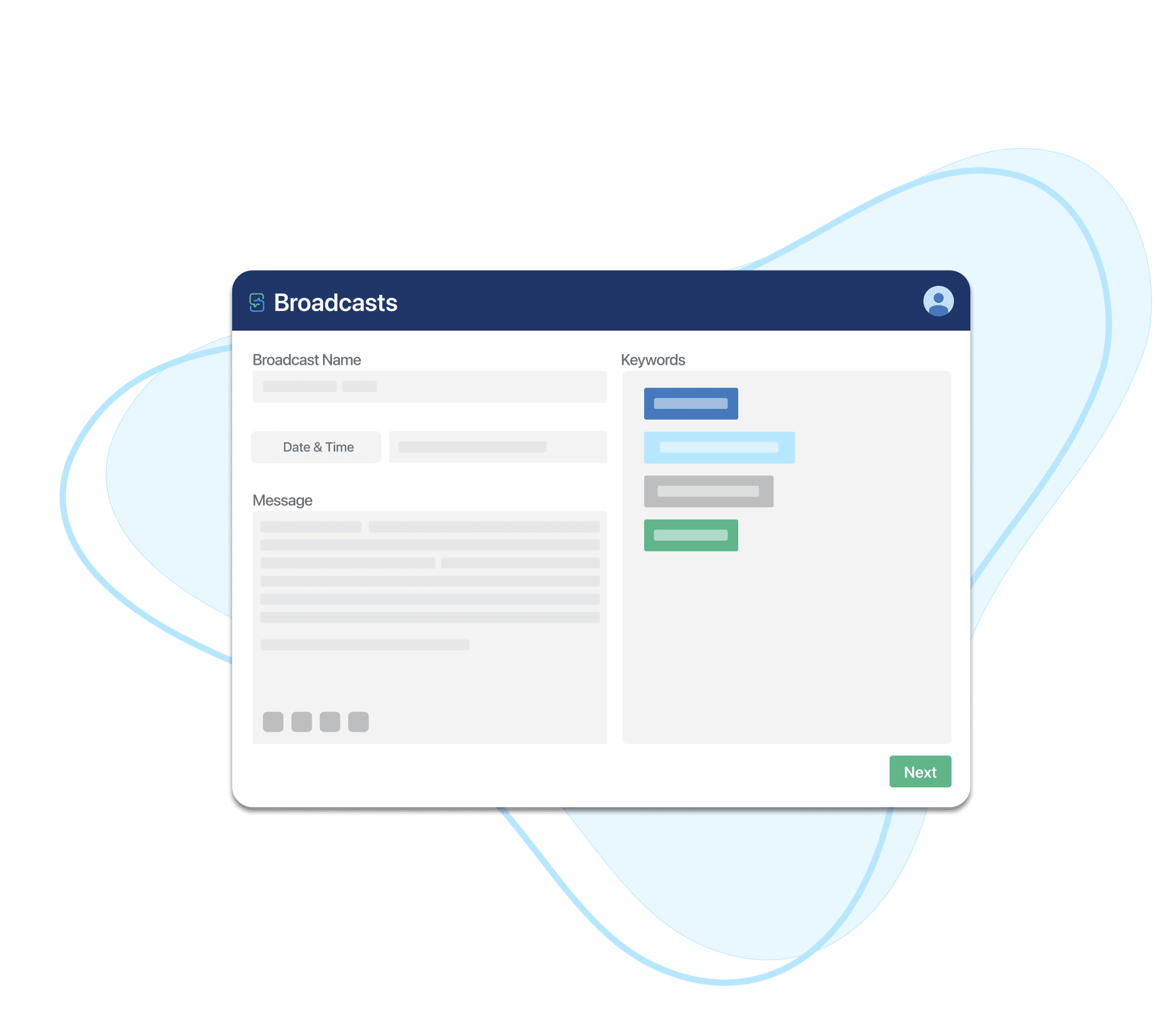 Mass SMS Broadcasts
Our Mass Broadcasts feature enables you to reach a large audience by sending text messages simultaneously. This is the perfect way to send out important updates, reminders, and announcements to your audience. With our advanced tagging and contact segmentation features, you can send targeted messages to specific groups of people based on their interests or previous interactions with your brand.
Broadcast Scheduling
We offer advanced broadcast scheduling features that give you greater flexibility in choosing when to send your messages. You can either send the broadcasts immediately or schedule them for a later date and time. This is particularly helpful if you want to coordinate the timing of your messages with other marketing campaigns or events.
Dynamic Audience Selection
Our dynamic audience feature allows you to tailor your broadcasts to specific groups of people based on the tags and segments you have set up. This allows you to send more relevant messages to your audience, which can lead to higher engagement rates and ultimately more conversions.
Phone Number Features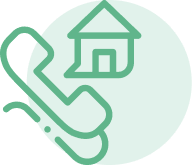 Call Forwarding
Route your calls so your personal number stays hidden or setup call queus for your entire team.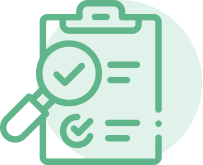 Phone Number Verification
We will take you through the verification process to ensure your number is secure and ready to use with 10DLC and Toll-Free Regulations.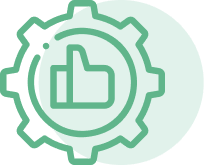 Easy to Use
No app needed for your contacts to communicate with you. They can text you right from their own phone.
Two-Way Text Messaging
With TxtSquad's 2-Way Texting feature, you can engage in interactive and real-time dialogues with your contacts. By fostering two-way communication, you can enhance engagement, resolve issues promptly, and create a positive experience for your audience.
TxtSquad provides you with many more features to enchance the 2-Way conversation experience.
Schedule Messages
Schedule personalized messages so you can stay up-to-date on contact needs with no hassle.
Reusable Scripts
Choose from a list of prewritten messages to automate contact service and reduce response time.
Trackable Links
Measure interaction levels to maximize you conversations and better understand user experiences.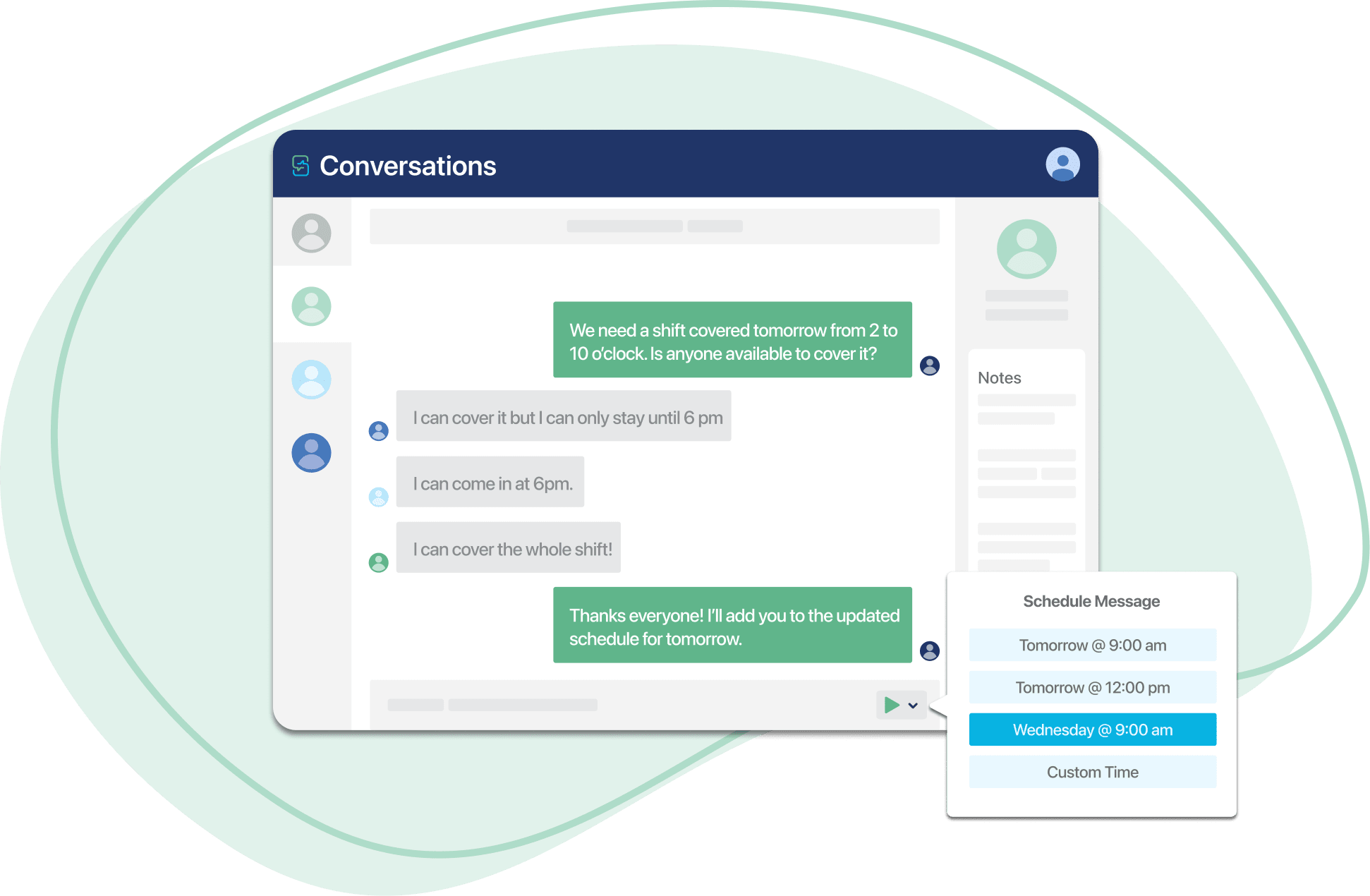 TxtSquad Integrations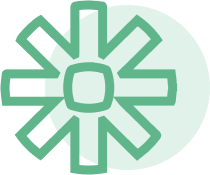 Zapier
Connect TxtSquad to your favorite apps and automate your workflows. We offer a variety of triggers and actions to choose from.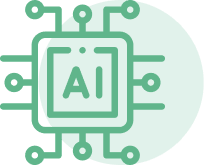 API
With TxtSquad's API, we ensure you can integrate with your current systems and processes.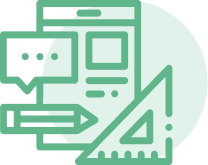 Advanced Connections
We offer advanced integrations with CRM's such as Hubspot and other platforms to help you automate your tasks and keep your data in sync.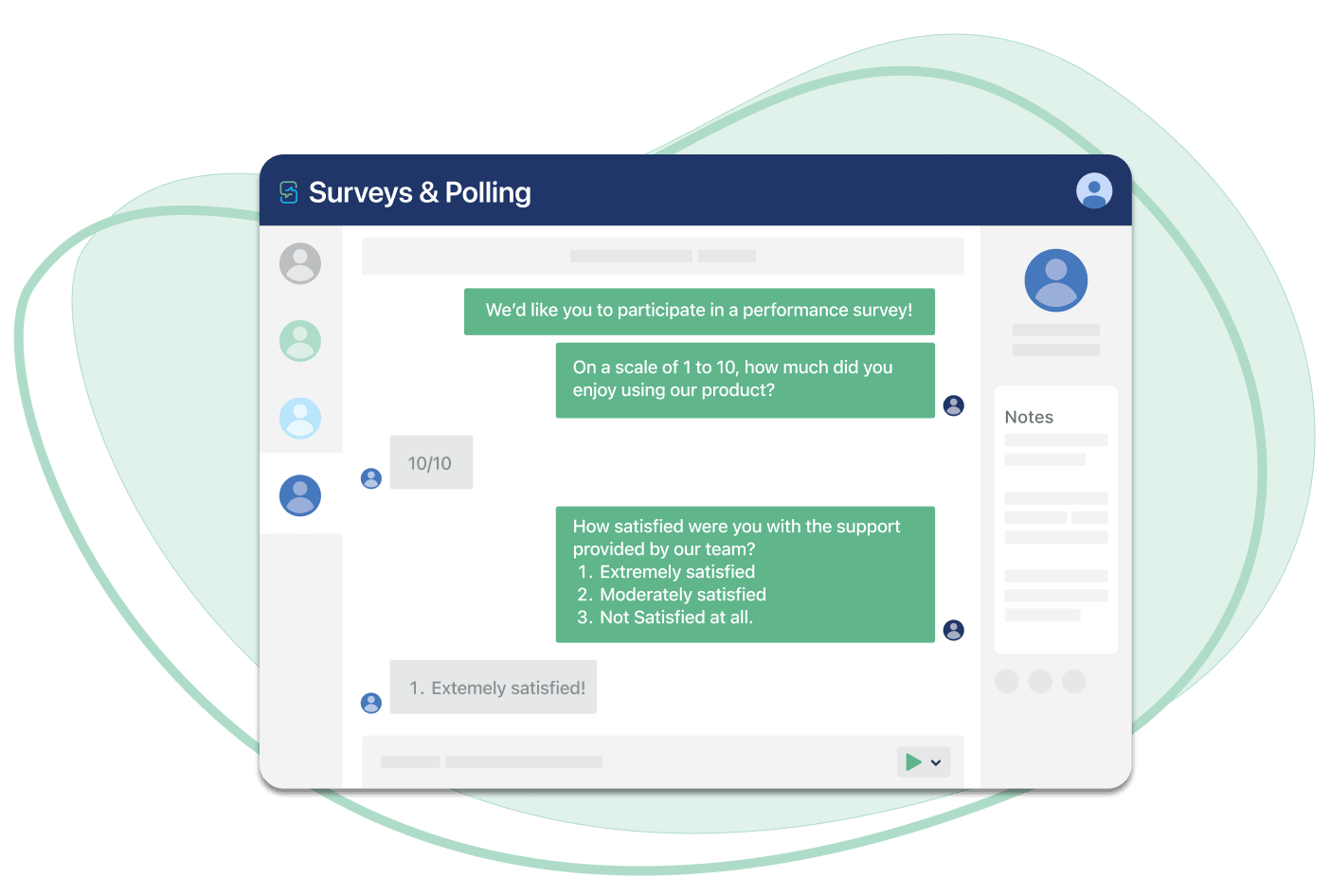 SMS Surveys & Polls
TxtSquad's SMS Surveys & Polls feature is a powerful tool that can help you gather valuable feedback, opinions, or conduct interactive polls with your audience. It allows you to create and send surveys and polls via text message, making it easy for your audience to participate and share their thoughts.
This feature is particularly useful for organizations that want to understand their audience better and improve their processes or services. By collecting feedback from your audience, you can gain valuable insights into their preferences, needs, and pain points, which can help you make informed decisions about your organization.
In addition, the "Text to Win" functionality lets you run contests or giveaways, incentivizing participation and driving higher engagement levels. This feature is perfect for organizations that want to increase their brand awareness and customer loyalty by offering exciting rewards to their audience.
Automated Contact Creation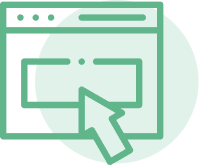 Web Forms
Embed our custom web forms on your website to collect contact information and have them automatically added to your contact list.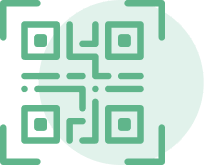 QR Codes
Create QR codes to share with your contacts to easily opt-in to your text messages.
Contact Importer
With our advanced contact importer, you can easily import your contacts from a CSV file and map the fields to your liking.
SMS Sequences
SMS Sequences are an effective way to engage with your audience and guide them towards desired actions or conversions. This feature allows you to send a series of automated text messages to contacts over a set period of time. You can choose to populate the sequence campaign either automatically with tags and keywords or manually by adding users or groups using tags and segments.
By strategically spacing out messages and delivering them at specific intervals, organizations can keep their audience engaged, provide valuable information, and increase the chances of achieving their marketing goals. This approach provides a personalized experience for the audience while keeping them interested in your brand.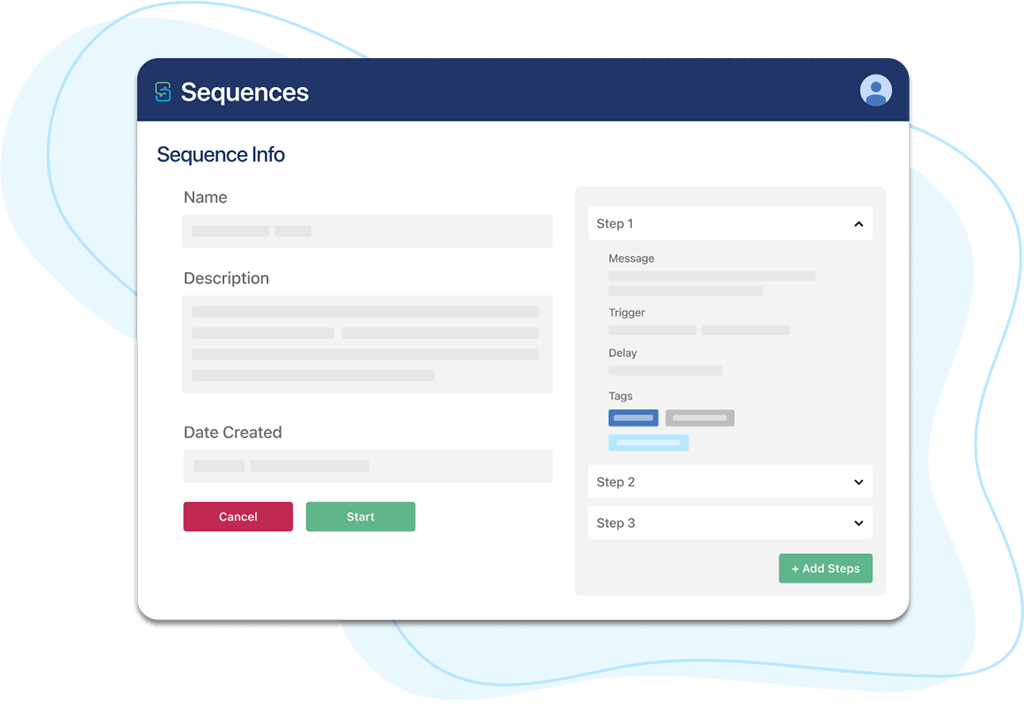 Smart Contact Management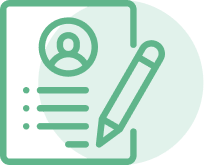 Custom Contact Fields
Create specialized fields to personlize each contact's experience. We offer various data types to store the information correctly
Personalized Messages
Use information from your contacts to personalize your messages with our templating system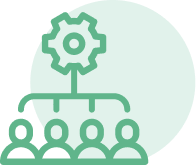 Data Collection
Automatically store contact information from your conversations. Using our various outreach features to automate your data collection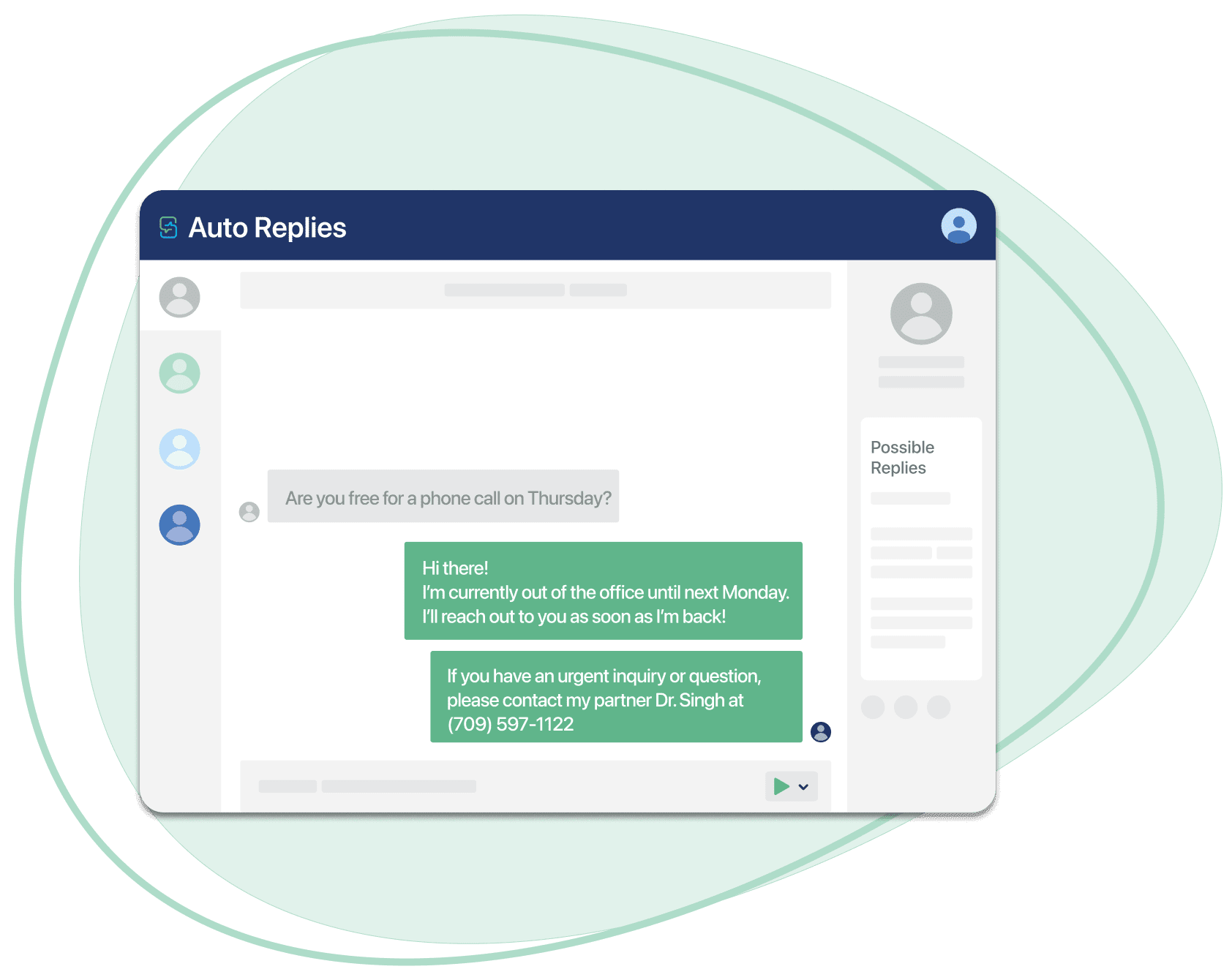 Auto Replies
Auto Replies can be setup for a specific audience, keyword or phrase. You can also set up a default reply for any incoming message that does not match any of the rules you have set up. TxtSquad also offers more advanced auto reply features.
Away Messages
Setup out of office messages to automatically respond to incoming messages when you are not available.
Welcome Messages
Welcome Messages can be used to automatically send a message to a contact when they text you for the first time.
Excited to try out
TxtSquad's amazing features?
Book a Demo with us today!
Just answer a few basic questions about your business and we'll do the rest.
SMS Keywords
In TxtSquad, one of the features that you can use to optimize your SMS interactions with your audience is called "Keywords". Keywords allow you to create triggers that initiate specific actions or responses within TxtSquad. This means that you can automate processes, provide instant information, or route messages to the appropriate group or list.
By leveraging keywords, you can streamline interactions and reduce manual effort, which can save you time and resources. Moreover, using keywords ensures that contacts receive the relevant information they seek, thereby enhancing engagement.
Keywords can be used to route messages to the appropriate tag or segment. Let's say you have different groups of subscribers based on their interests or preferences. You can set up keywords that correspond to each group and route messages to the appropriate tag based on the keyword used.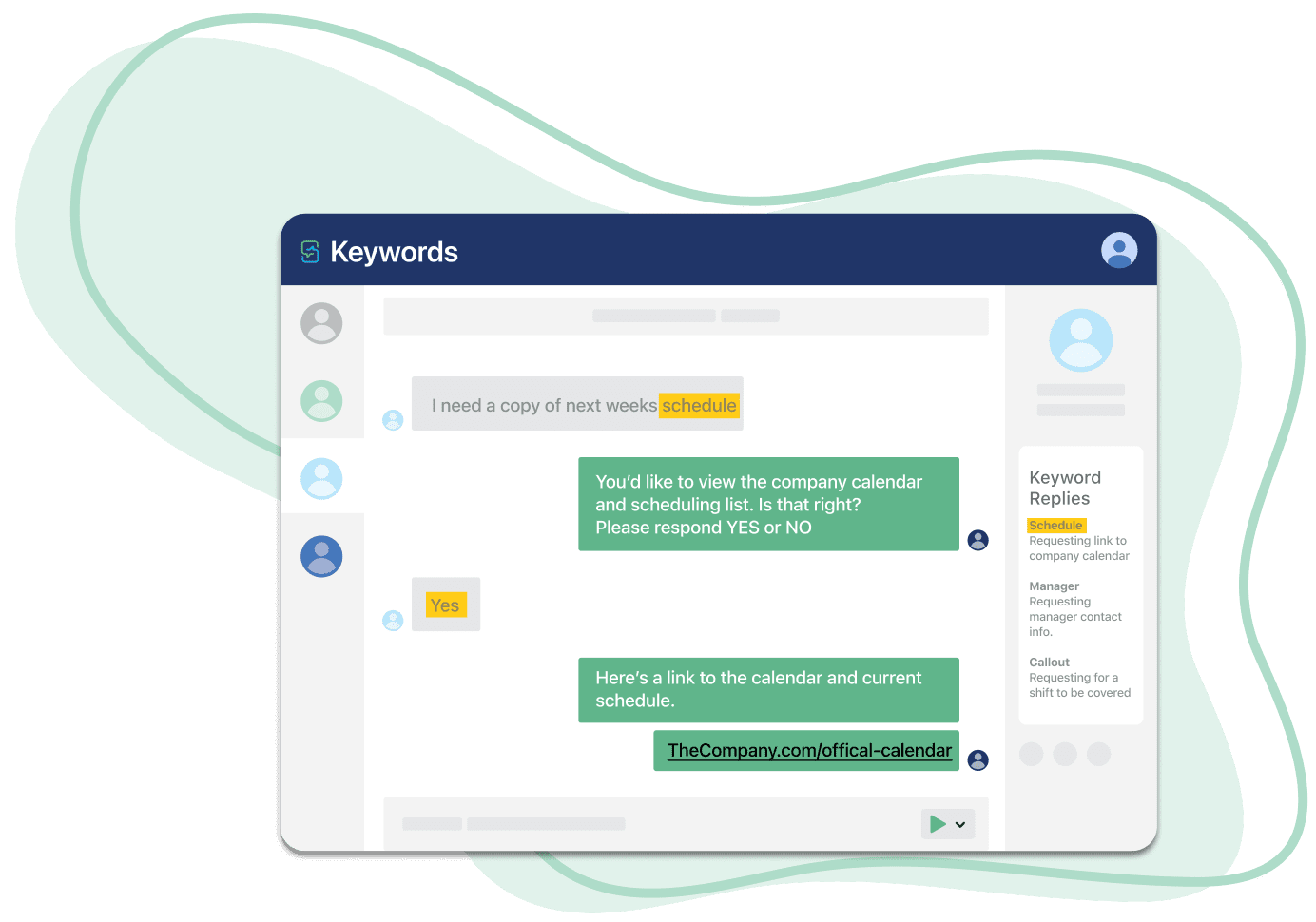 Contact Tagging & Segments
TxtSquad's Tagging & Segments feature is a powerful tool that allows you to categorize and segment your contacts, making it easier to organize your audiences. By assigning tags based on contact behavior, interests, or other criteria, you can tailor your messaging and target specific groups with relevant content.
Tags
Tags are used to label contacts into specified groups. A contact can have multiple tags. You can use tags to label contacts based on their interests, behavior, location, or any other criteria that make sense for your business.
Tag Groups
Tag groups are used to group together common tags. A contact can only belong to one of the tags in a group. This can be used for things such as event attendance or tracking the process of tasks.
Segments
Segments are a dynamic list of contacts based on tags and contact information. Segments enable you to send dynamic broadcasts or surveys to an audience based on their information at the time of sending. This means that you can send targeted messages to your audience, increasing the chances of engagement and conversions.
SMS Chat Bot
The Chat Bot feature in TxtSquad leverages AI-powered automations to provide intelligent and conversational interactions with your contacts. By automating routine tasks and inquiries, organizations can free up resources, reduce response times, and focus on more complex customer needs, thereby improving overall engagement.
Chat bots can be used to automate a variety of tasks, including:
Answering FAQs
Providing information
Collecting information
Scheduling appointments
Self Tagging for Annoucements
And more!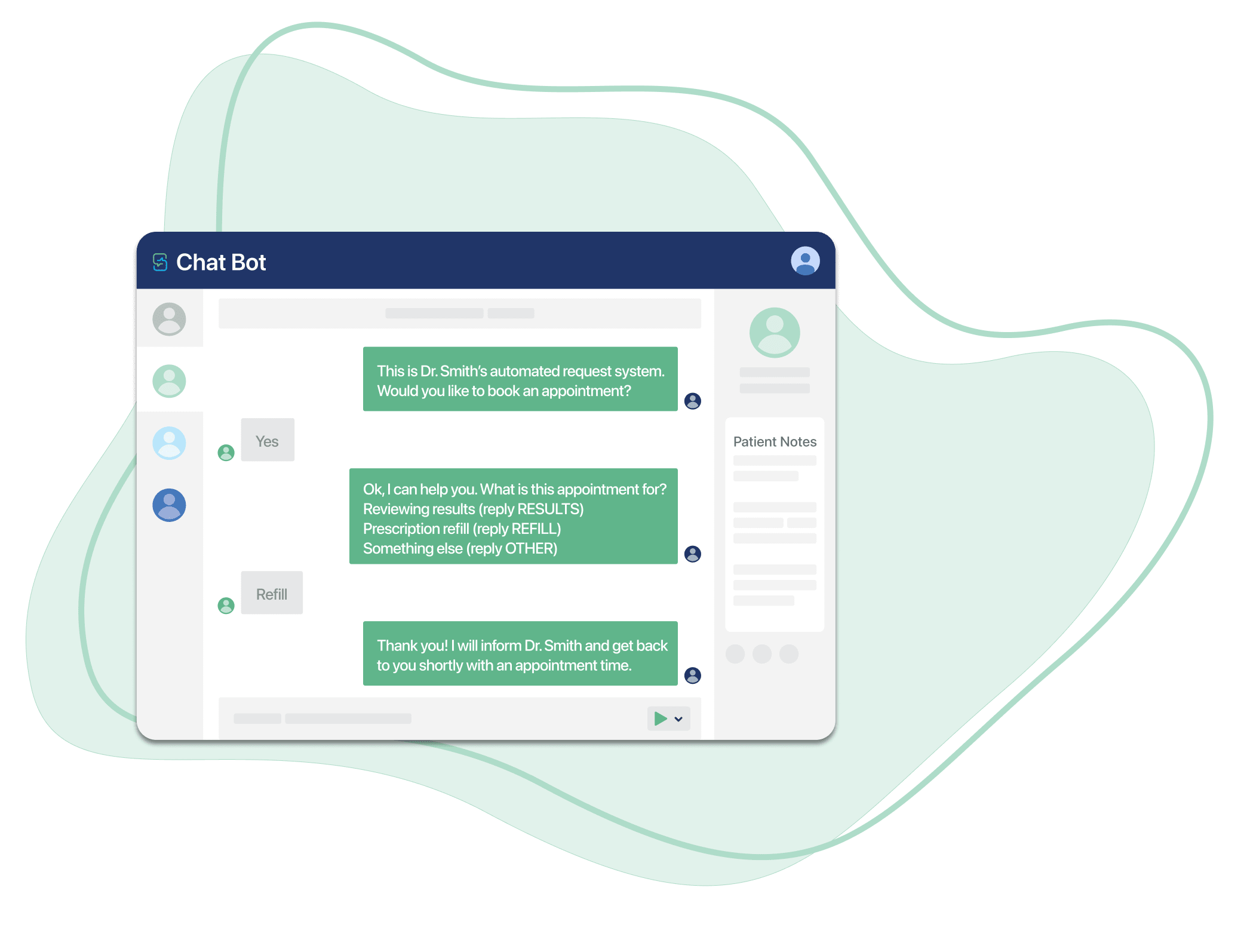 Experience the convenience and effectiveness of Texting
Sign up for a free demo and discover how easy it is to communicate and engage with your audience