Freedom Foods Owner Group...
Freedom Foods Owner Group operates 15 McDonald's restaurants in Atlantic Canada.
Like many fast food franchises, communication with staff, scheduling, and filling shifts is a constant challenge. Missed shifts, unexpected call-outs, and high turnover rates are huge problems managers and staff have to deal with on a daily basis.
6 months ago, TxtSquad reached out to McDonald's, launched their first software trial, and changed the way they communicate for ever.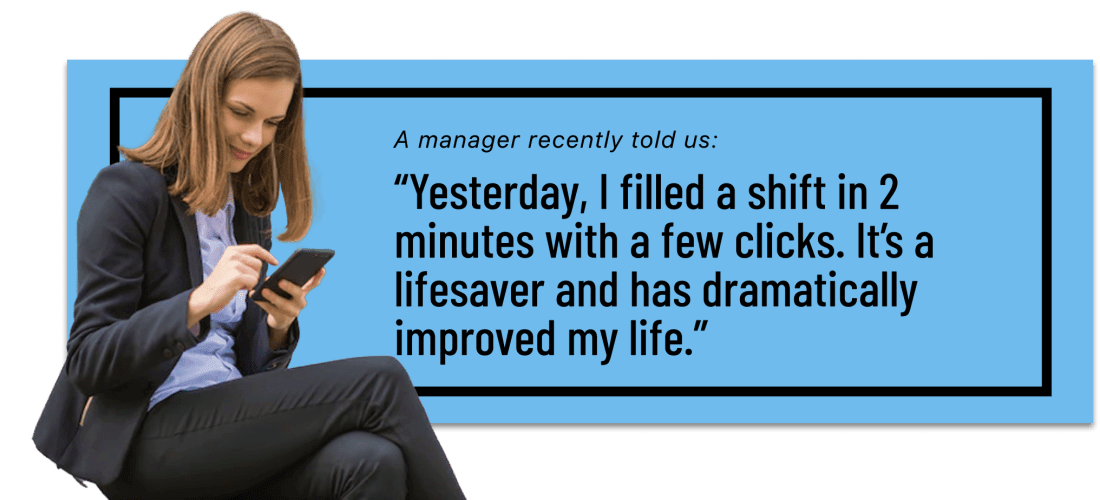 The food service industry is fast-paced, goal oriented, and always evolving.
That's why it's so important that communications be top of the line and able to keep up with the high-demand work environment.
With TxtSquad, managers can instantly reach out to all available staff members via text and start filling shifts in minutes. No more emails, phone calls, massive groupchats, social media messaging or wasting valuable time tracking employees down. Now they simply send out a text broadcast and start getting replies back instantly.
TxtSquad helps simplify communications between managers and staff, filling shifts, last minute schedule changes, and most importantly, protecting user information in ways that other third party apps can't.