Streamline Operations with AI-powered Communication & Scheduling
TxtSquad can help you say goodbye to tedious manual tasks and hello to increased efficiency and productivity
Automated communication
Whether its sending mass communications out to segmented groups or automated chat bots, our AI powered communication solution can help you automate your communication.
Intelligent scheduling
Our scheduling solution uses AI algorithms to optimize schedules, reducing conflicts and improving overall efficiency.
Increased productivity
By automating tedious tasks and streamlining processes, TxtSquad's solutions significantly increase productivity and efficiency.
Book a specialist now
---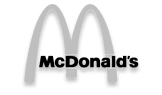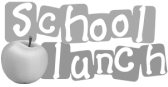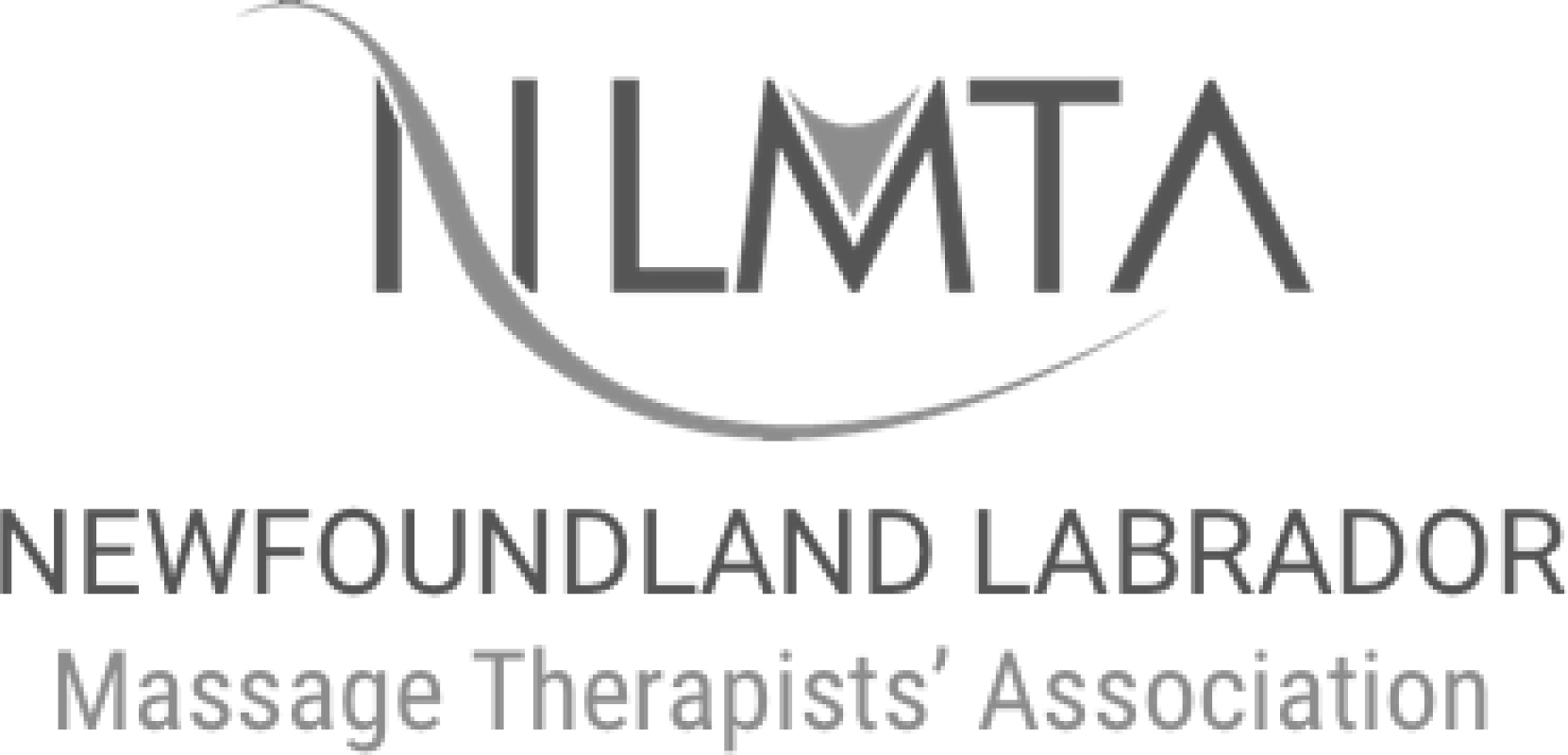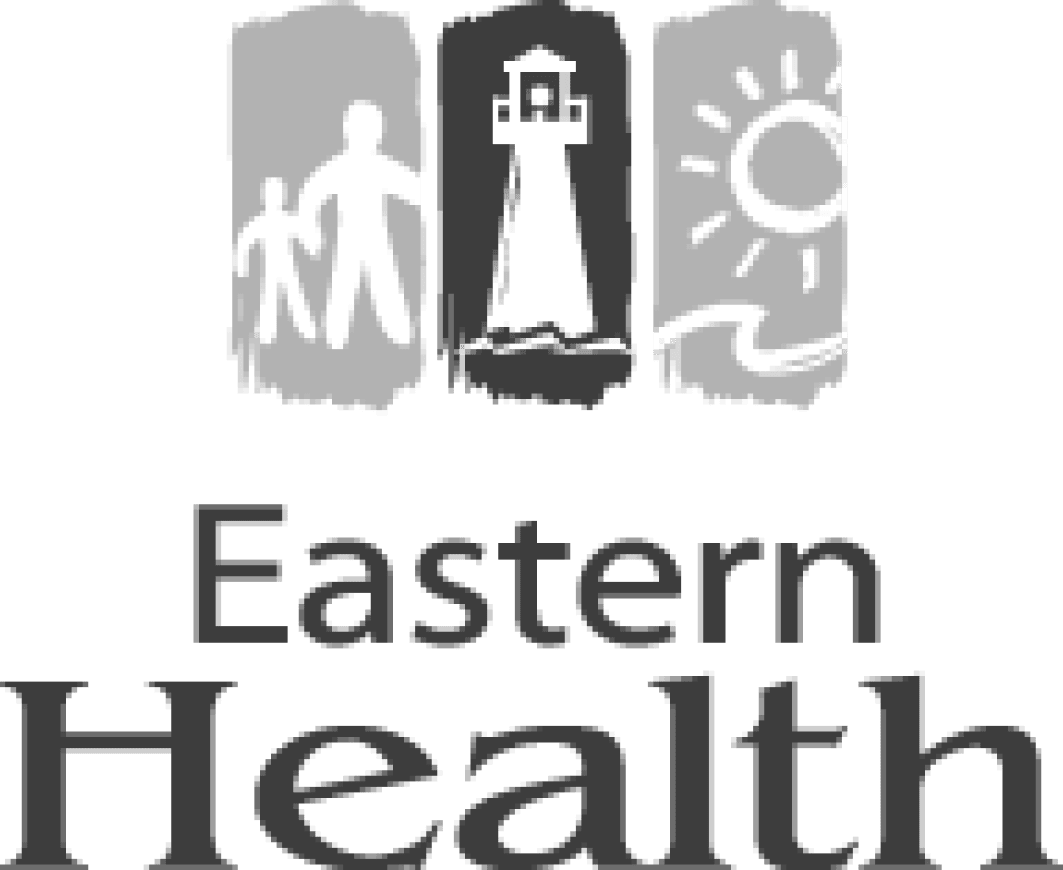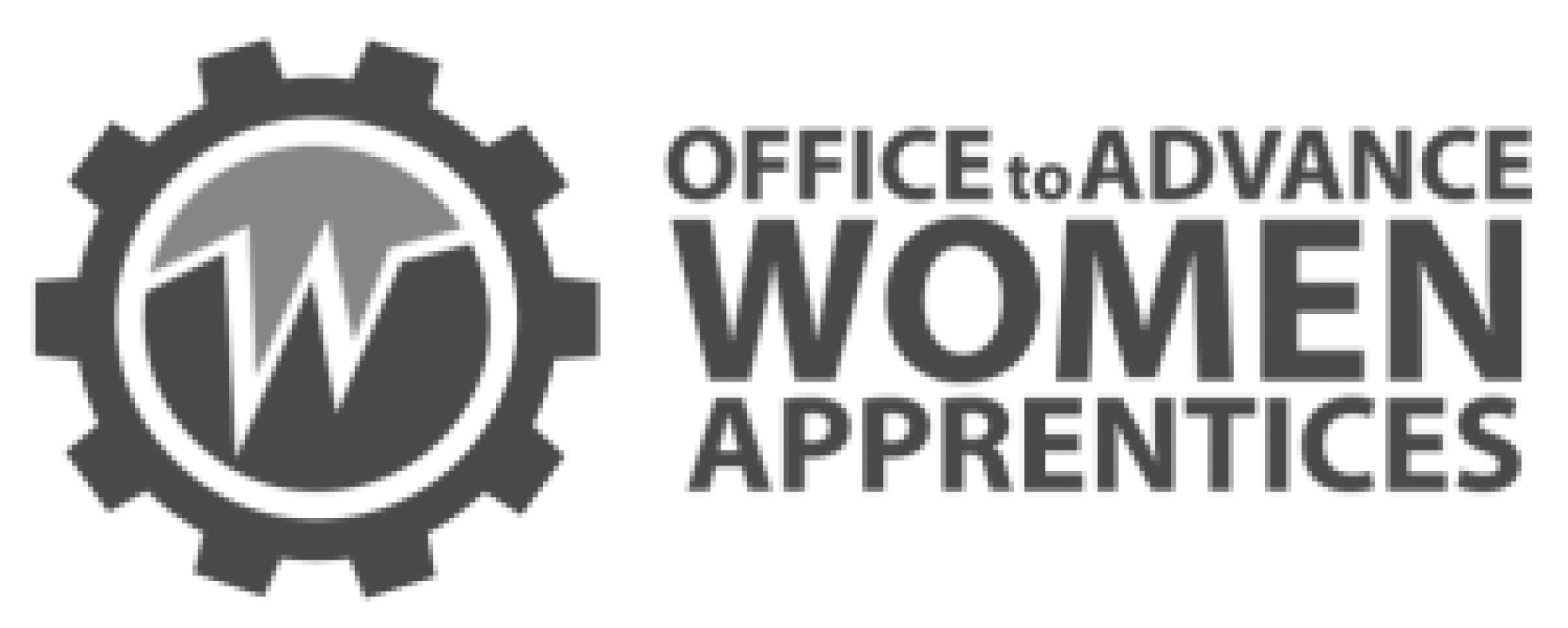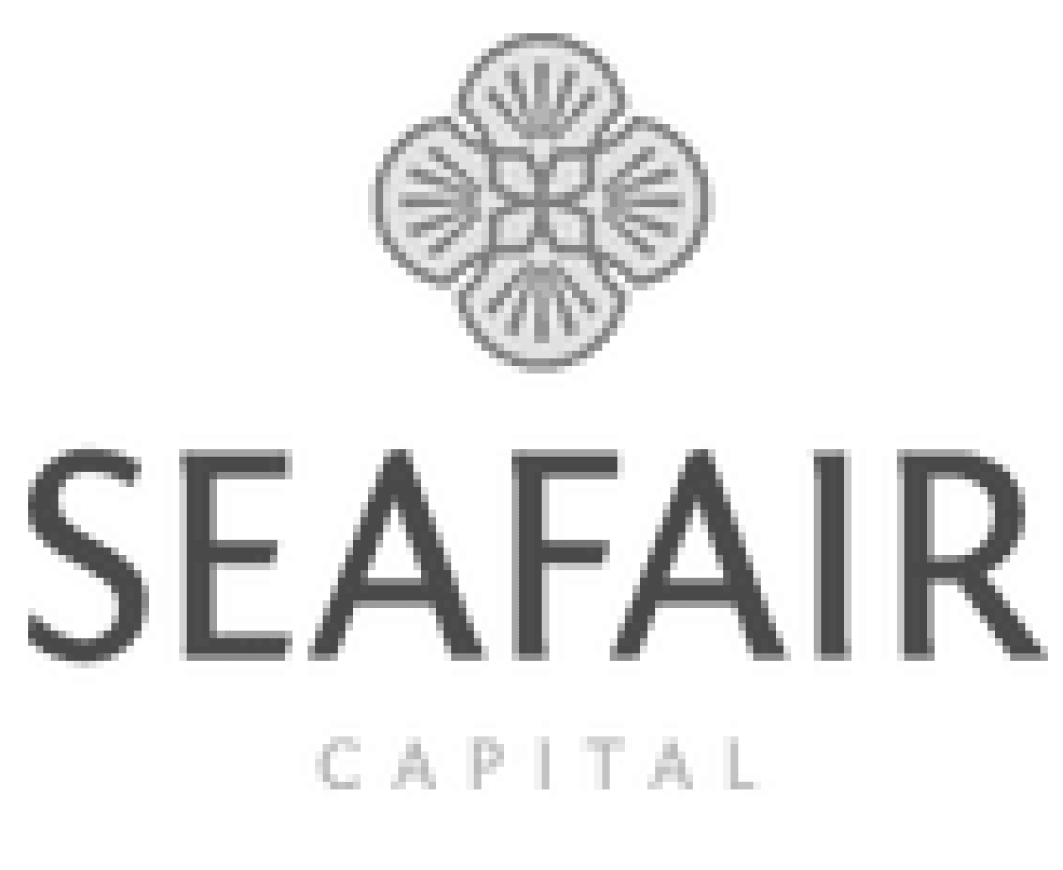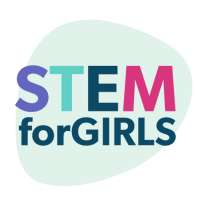 STEM for Girls
Women in Resource Development Corporation
"Amazing service & easy to use. I am using this uniquely (texting reminders to students to watch videos, i.e not marketing/selling) and the TxtSquad team did take the time to learn how I was using it."
"Amazing service & easy to use. I am using this uniquely (texting reminders to students to watch videos, i.e not marketing/selling) and the TxtSquad team did take the time to learn how I was using it."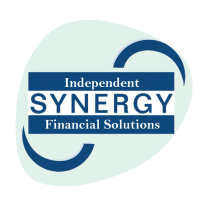 Michael Schellinger
Founder, Synergy Independent Financial Solutions
"We hold a charity event every year and it's pretty challenging from an organizational perspective. TxtSquad gave us the ability to have people text one number during a live event, allowing us to dramatically increase participant engagement. TxtSquad helped us communicate during the event and it helped put us in a position to be incredibly proactive next year."
"We hold a charity event every year and it's pretty challenging from an organizational perspective. TxtSquad gave us the ability to have people text one number during a live event, allowing us to dramatically increase participant engagement. TxtSquad helped us communicate during the event and it helped put us in a position to be incredibly proactive next year."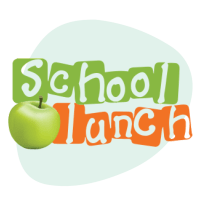 John Finn
Director, School Lunch Association
"We are using TxtSquad to message parents about lunch order reminders and internally to manage the School Lunch team. Text reminders have increased our engagement from 30% on email to over 90%! And the TxtSquad team provides amazing service!"
"We are using TxtSquad to message parents about lunch order reminders and internally to manage the School Lunch team. Text reminders have increased our engagement from 30% on email to over 90%! And the TxtSquad team provides amazing service!"