Texting between your team and your contacts provides an opportunity to build deep and lasting relationships. With two-way text messaging, both the sender and the recipient can exchange messages, making it a convenient way to engage in real-time conversations or obtain information.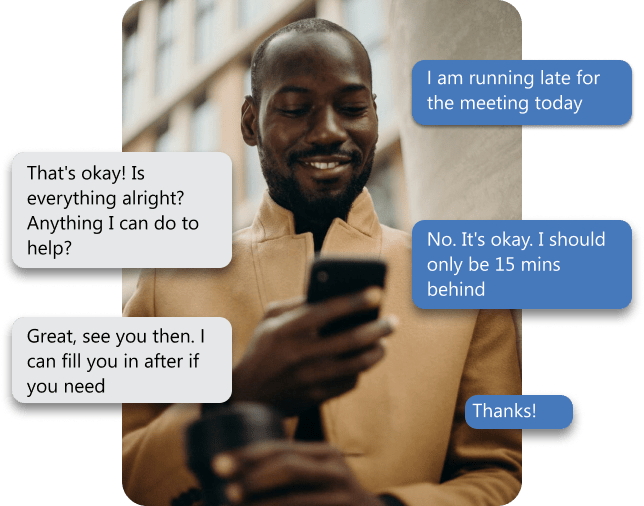 What is Two-Way Text Messaging?
Two-way text messaging is a form of communication that allows you to send and receive text messages between your team and your contacts. This provides an opportunity to build deep and lasting relationships. Unlike one-way text messaging used in traditional sms alert systems, two-way text messaging allows you to receive replies to your messages and respond to them.
Organizations and businesses utilize two-way text messaging as a means of communication with their customers, clients, or employees. It can be used for various use cases such as customer support, appointment scheduling, feedback collection, or filling shifts.
Txtsquad enabled us to pivot our business easily during the pandemic. Overall, it greatly improved communication with our customer base and it's a huge asset to our business. The team has been amazing to work with and we will continue to use it post pandemic.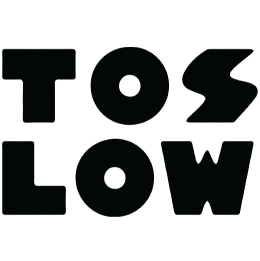 Toslow
Restaurant/Bar
Two-Way Text Messaging
With TxtSquad's 2-Way Texting feature, you can engage in interactive and real-time dialogues with your contacts. By fostering two-way communication, you can enhance engagement, resolve issues promptly, and create a positive experience for your audience.
TxtSquad provides you with many more features to enchance the 2-Way conversation experience.
Schedule Messages
Schedule personalized messages so you can stay up-to-date on contact needs with no hassle.
Reusable Scripts
Choose from a list of prewritten messages to automate contact service and reduce response time.
Trackable Links
Measure interaction levels to maximize you conversations and better understand user experiences.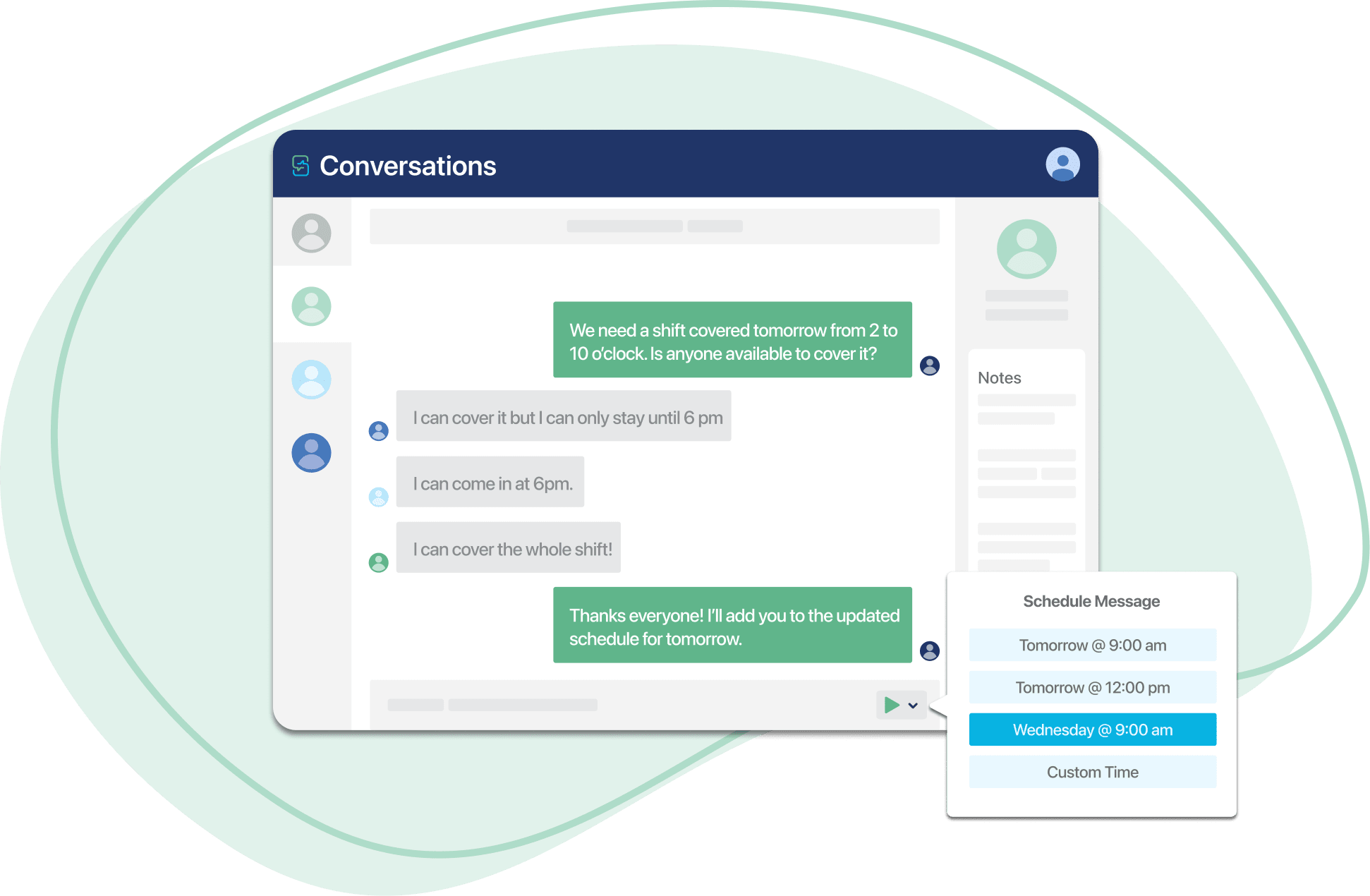 Excited to try out
TxtSquad's amazing features?
Book a Demo with us today!
Just answer a few basic questions about your business and we'll do the rest.
Two-Way Conversations with TxtSquad
With TxtSquad's Two-Way Texting feature, you can have interactive and real-time dialogues with your contacts, improving engagement and resolving issues promptly. TxtSquad offers additional features like scheduled messages, reusable scripts for automation, and trackable links to optimize conversations and gain insights into user experiences.
TxtSquad offers powerful automation capabilities, allowing businesses to automate repetitive tasks and streamline their communication workflows. With team texting features, multiple team members can collaborate and engage with customers through text messages, ensuring efficient and cohesive customer support. TxtSquad's user-friendly interface makes it easy for businesses to navigate and manage their text messaging campaigns, simplifying the process of engaging with customers and maximizing productivity.
Transform Your Text Communication Today
Experience firsthand how TxtSquad can elevate your engagement.