Text Message Notification Solution for Instant Engagement
Are you tired of struggling to reach your audience effectively? Are important updates and notifications getting lost in overflowing email inboxes? It's time to revolutionize your communication strategy with TxtSquad – the leading text message notification solution that ensures your messages are delivered instantly, read, and acted upon.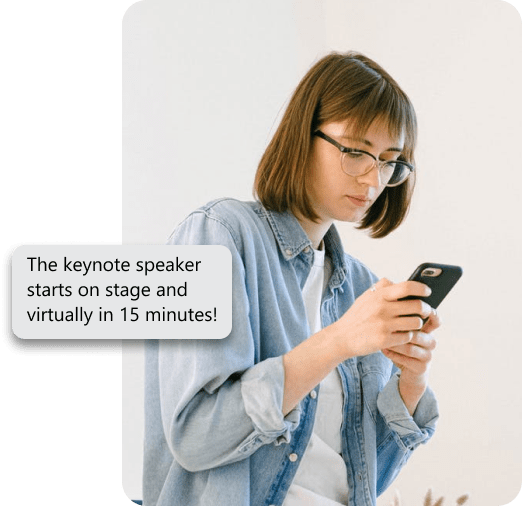 Benefits of Sending Notifications through Text Messages
Text messages have become the go-to communication method for people worldwide. Did you know that text messages have an astounding open rate of 98%? That's right, 98% of text messages are opened and read within minutes of being received. Compare that to email open rates, which typically hover around 20%. Text message notifications cut through the noise, making sure your messages are seen and engaged with.
Here are a few of the key benefits of using Text Message Notifications:
Instant Delivery, Instant Engagement
With Text Messages, your notifications are delivered directly to recipients' mobile devices, ensuring instant engagement. No more waiting for emails to be opened or relying on social media algorithms. Your messages will reach their intended audience instantly, promoting prompt action and response.
Real-Time Updates
Keep your audience informed with real-time updates. Whether it's important announcements, event reminders, or emergency notifications, TxtSquad ensures your messages are received promptly, guaranteeing timely action and improved communication.
Personalized and Targeted Messaging
Tailor your text message notifications to specific groups or segments within your audience. TxtSquad's tagging and segmenting features empower you to send relevant messages to the right people at the right time, increasing engagement and ensuring a personalized experience.
We are using TxtSquad to message parents about lunch order notifications and internally to manage the School Lunch team. Text notifications have increased our engagement from 30% on email to over 90%! And the TxtSquad team provides amazing service!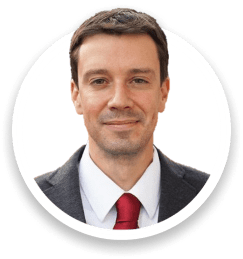 John Finn
Director, School Lunch Association
Sending Text Message Notifications with TxtSquad
Don't let your important messages go unnoticed. Embrace the power of text message notifications with TxtSquad and experience unparalleled engagement, instant communication, and real results. Our platform is designed to make sending text message notifications easy and effective.
Simply upload your contacts, create your message, and send. It's that easy! You can even schedule your messages in advance, ensuring your notifications are delivered at the perfect time. With TxtSquad, you can send text message notifications to your entire audience or target specific groups and segments within your audience. Our tagging and segmenting features make it easy to send personalized messages to the right people at the right time. You can even automate your text message notifications with our Zapier integration, allowing you to send messages based on specific triggers and events.
Transform Your Text Communication Today
Experience firsthand how TxtSquad can elevate your engagement.