Notifications
Get attention when it counts the most - during a real time business process or to remind people of an event or meeting. With text squad you can notify your contacts from your own number and use automations to answer any following questions. No more simple anonymous notifications from a number no one understands. Alert your contacts from a number they trust and get the response that you want!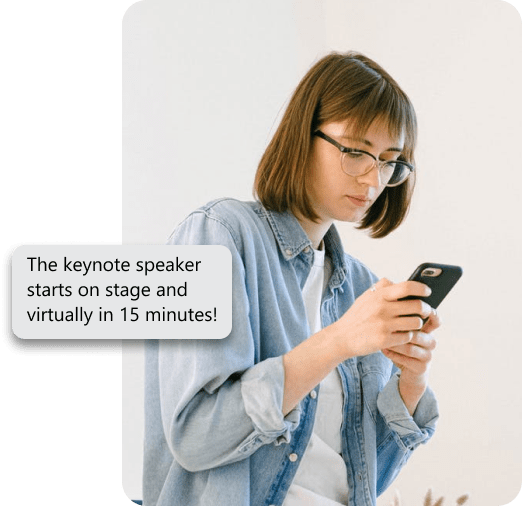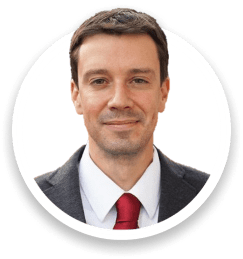 We are using TxtSquad to message parents about lunch order notifications and internally to manage the School Lunch team. Text notifications have increased our engagement from 30% on email to over 90%! And the TxtSquad team provides amazing service!
John Finn
Director, School Lunch Association
Notifications through Text Messages
Using text messages to notify people really gets their attention. Text message notifications have a 98% read rate and they are real time so the notification has immediate impact.