Improve School Communication with TxtSquad
Streamline your communication with SMS notifications and alerts for schools
Request a Demo
What are SMS Notifications and Alerts for Schools?
SMS notifications and alerts for schools are a direct and effective way to communicate important updates, reminders, and alerts to staff, parents, and students alike. Using a text messaging system like TxtSquad allows your messages to be delivered instantly and directly to the recipients, ensuring a wide reach and immediate attention.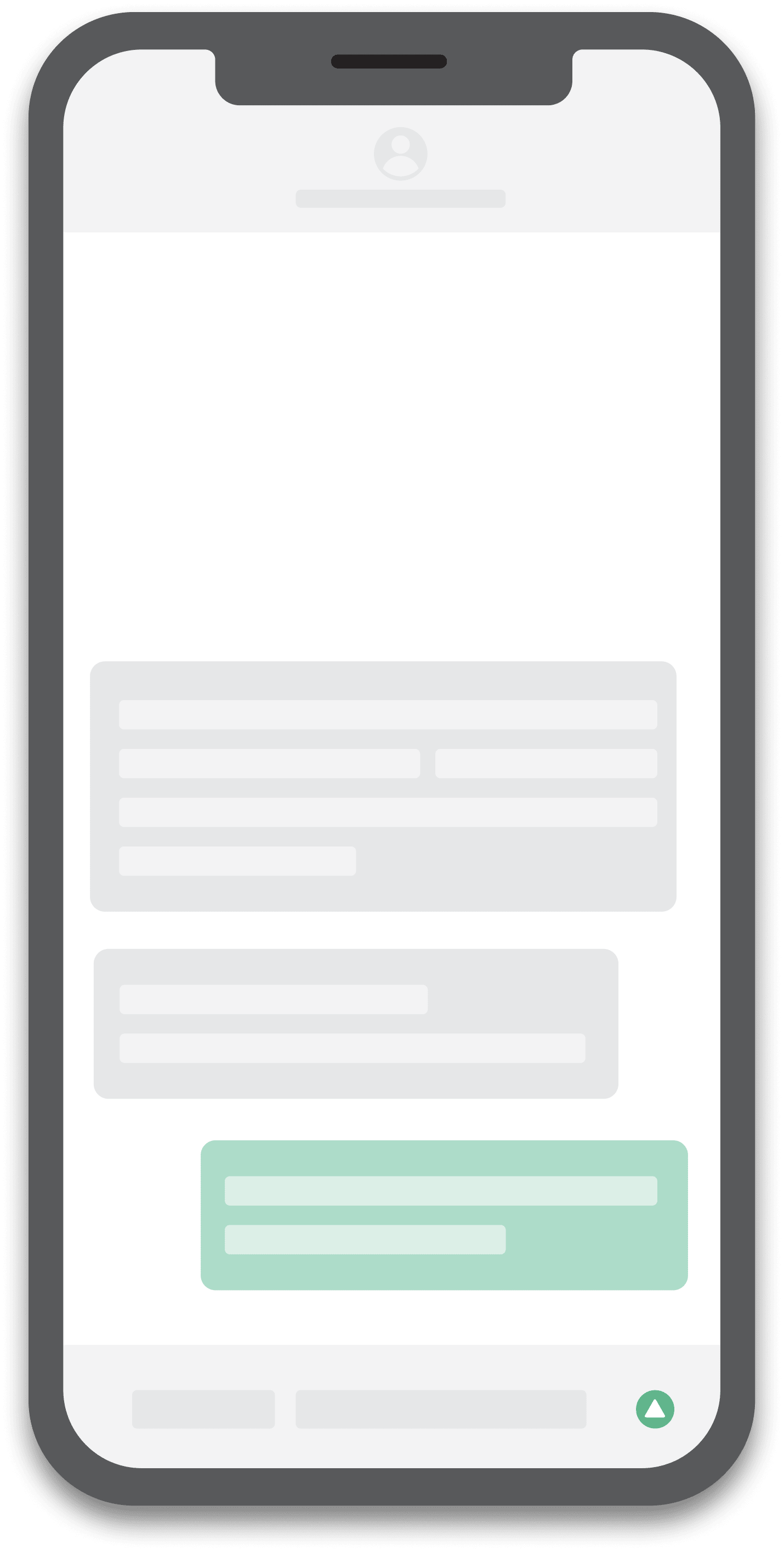 Benefits of SMS Notifications and Alerts for Schools
Direct and Immediate Reach
Unlike emails that might go unnoticed, text messages are typically read within minutes of being received. This gives you a reliable way to reach your audience.
High Open Rates
Text messages have a staggering open rate of 98%, ensuring your message gets seen. For time sensitive communication, this is a great way to ensure your message is received.
Suitable for a Variety of Purposes
From reminders about upcoming meetings, school closures, and event management, SMS alerts serve a variety of purposes. You can also use them to send out surveys and polls to get a feel for how your school community is doing.
Enhanced Engagement
Keep parents, students, and staff engaged with your school community with regular updates and notifications. This is a great way to keep everyone in the loop and ensure they don't miss out on important information.
How can Schhools use Text Messaging?
Here are few example use cases for SMS notifications and alerts for schools:
Closure Notifications:

Notify parents and staff immediately in case of unexpected school closures due to weather conditions or emergencies.

Parent-Teacher Meeting Reminders:

Remind parents of upcoming parent-teacher meetings, ensuring better attendance.

Event Management:

Send out invitations, reminders, and updates about school events such as fairs, concerts, and sports meets.

Emergency Alerts:

In case of emergencies, deliver critical information promptly to ensure safety.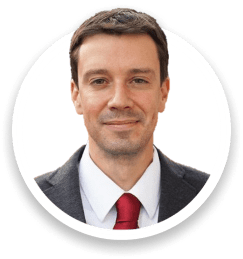 We are using TxtSquad to message parents about lunch order notifications and internally to manage the School Lunch team. Text notifications have increased our engagement from 30% on email to over 90%! And the TxtSquad team provides amazing service!
John Finn
Director, School Lunch Association
Benefits of using TxtSquad to Enhance School Communication
TxtSquad is a dynamic text messaging platform offering features tailored for effective communication in a school environment:
Scheduled Messages:

Plan your communications in advance with easy-to-use scheduling features.

Personalized Messaging:

Address recipients by their names to add a personal touch to your messages.

Group Segmentation:

Target specific groups like grade levels, clubs, or committees with relevant messages.

Easy Integrations:

Connect TxtSquad to your school's existing systems for seamless communication.
Experience the convenience and effectiveness of Automated Texting and Scheduling