Maximize Fan Engagement and Team Communication with TxtSquad
At TxtSquad, we understand the importance of maintaining strong connections with your fans and efficient communication within your sports team. With our dynamic text messaging platform, you can now deliver real-time updates, promotional offers, schedule changes, and more, straight to the mobile devices of your fans and team members.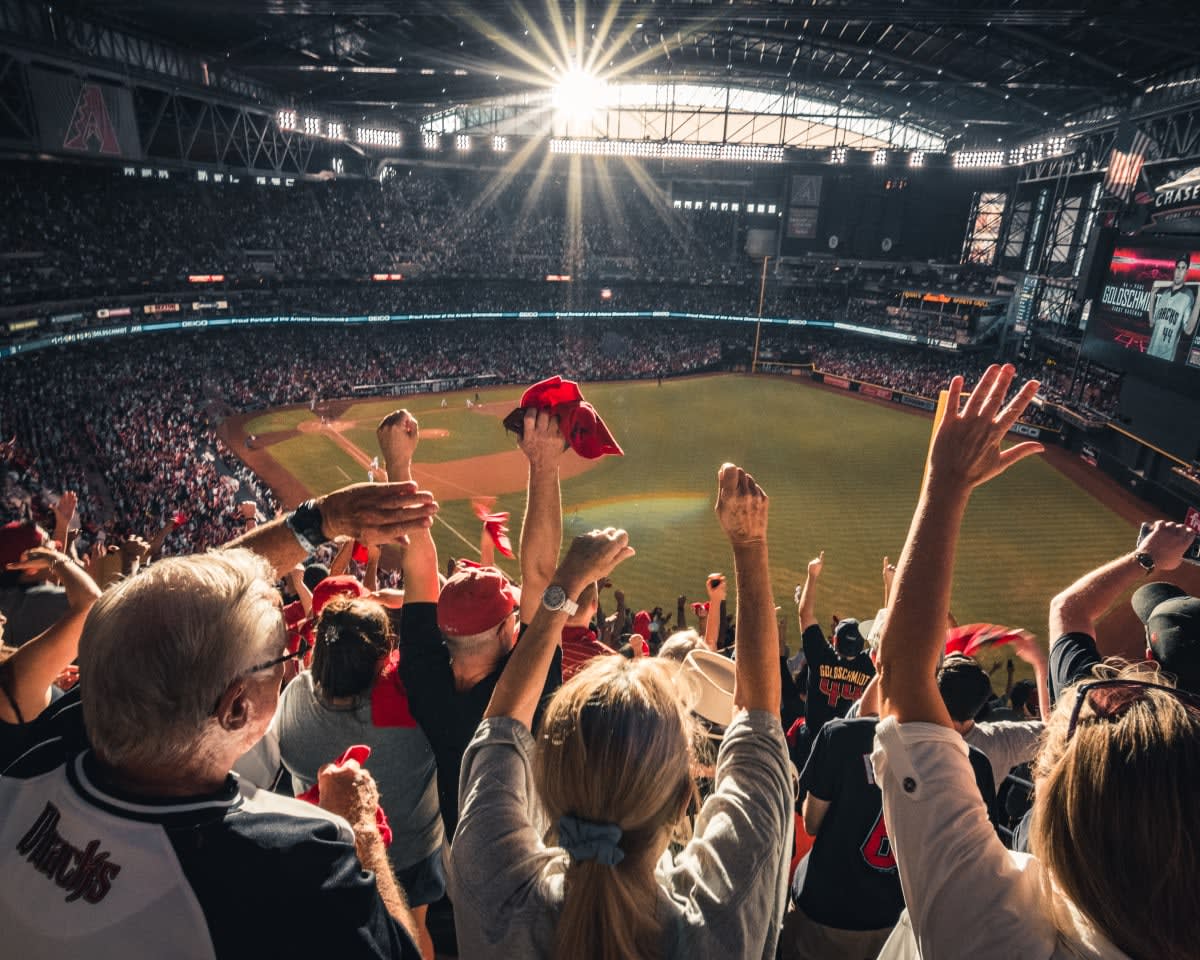 Benefits of Text Messaging for Sports Teams
SMS text messaging offers numerous benefits for sports teams, enhancing both fan engagement and internal communication. Here's how:
Real-time updates:

Keep your fans in the loop with live scores, team news, and player updates.

Event promotions:

Keep your members informed about your organization's latest news, updates, or changes.

Ease of Use:

No app is needed. Reach your fans and team members right on their mobile devices.

Two-way communication:

Engage with your fans and team members directly, fostering a stronger community.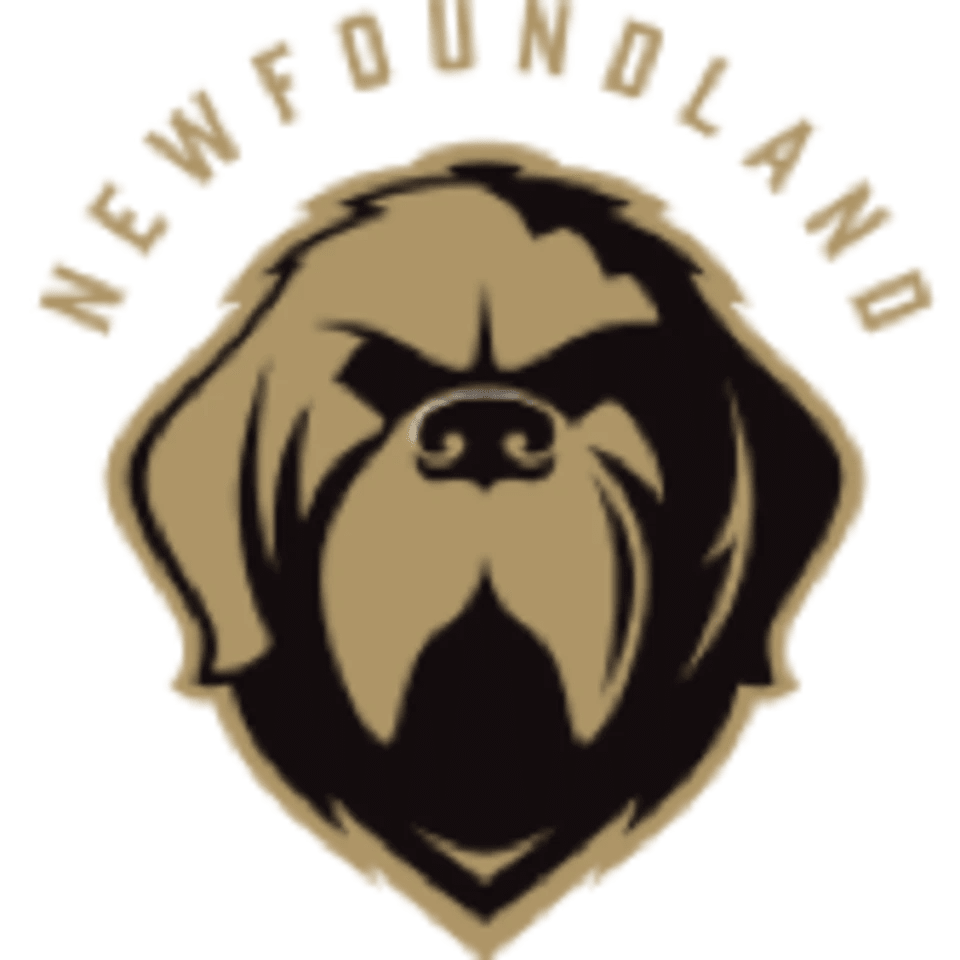 We're thrilled to partner with TxtSquad as we continue to evolve our ability to engage with our fans and provide added value to our sponsors. Creating strong partnerships with businesses like TxtSquad is important to our Hockey Club and there is so much potential in this partnership to further enhance the Growlers marketing capabilities.
Kenny O'Leary
Vice President of Business Ops, NL Growlers
TxtSquad Features: Tailored for Sports Teams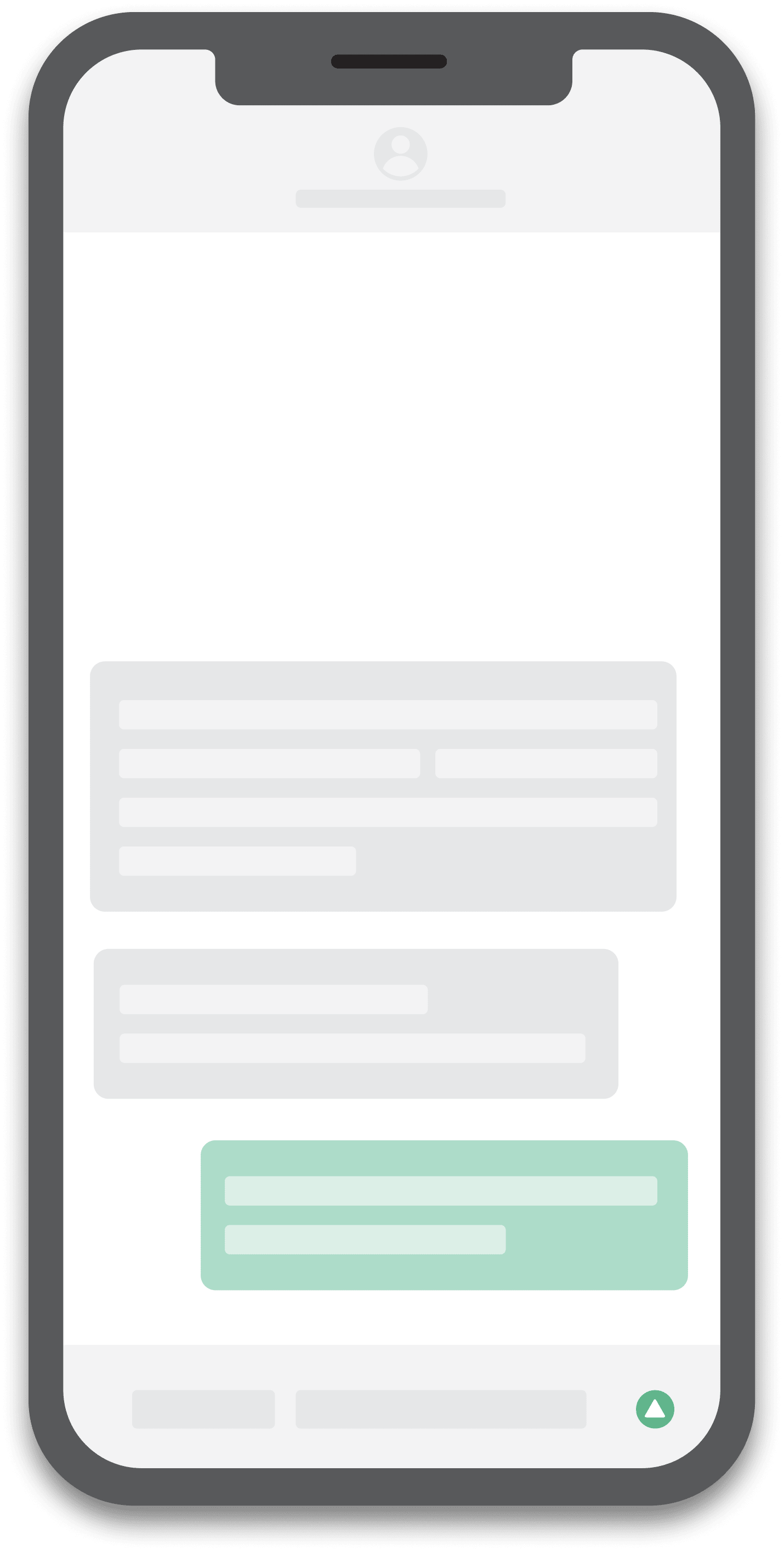 We designed TxtSquad with features that specifically cater to the needs of sports teams:
Mass SMS Broadcasts
Instantly reach all your fans with important updates, game highlights, and exclusive content through mass text broadcasts. Keep them engaged and excited throughout the season.
Surveys, Polls and Text-to-win
Run exciting text-to-win campaigns to reward your loyal fans. Create buzz around upcoming games, offer VIP experiences, and increase attendance with interactive text contests.
2-Way Conversations
Foster a stronger community by engaging in interactive dialogues with your fans and team members.
Keyword Campaigns
Create interactive campaigns using unique keywords. Encourage fans to text a specific keyword to engage with your team, vote for MVPs, participate in surveys, and receive exclusive offers.
Automated Replies
Automate responses based on predefined rules or keywords. Never leave a fan's query unanswered.
SMS Sequences
Deliver a personalized fan experience with automated Sequences. Send timely messages before, during, and after games to build anticipation, share highlights, and drive fan loyalty.
Experience the convenience and effectiveness of Automated Texting and Scheduling