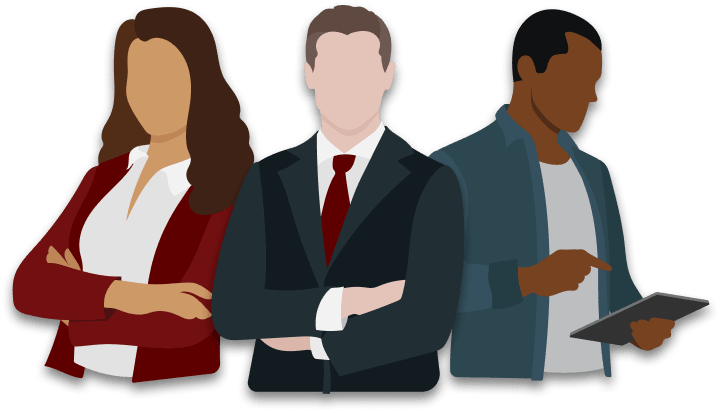 Streamlining Communication in Your Franchise Network
Revolutionize internal communication across your franchise locations with TxtSquad's enterprise texting solution
See how it Works
Text Messaging for Franchises
In the complex environment of a franchise network, effective communication can often be challenging. With TxtSquad, we offer a powerful, easy-to-use solution tailored specifically to unify your internal messaging. Our innovative platform fosters stronger relationships between franchisors and franchisees, helping optimize your operations and maintain a robust and cohesive franchise network.
Why choose TxtSquad? Because we uniquely combine ease of use, intelligent automation, and continually evolving capabilities in a platform designed specifically for franchise communication. Experience the TxtSquad difference and elevate the way your franchise network communicates.
TxtSquad Features: Tailored for Franchisors
Our advanced suite of features, designed with franchisors in mind, allows you to manage communication effectively across all your franchise locations. Our platform supports everything from system-wide broadcasts for important updates to two-way conversations for immediate, individual dialogues. TxtSquad empowers you with the right tools to drive efficient and engaging communication across your entire network.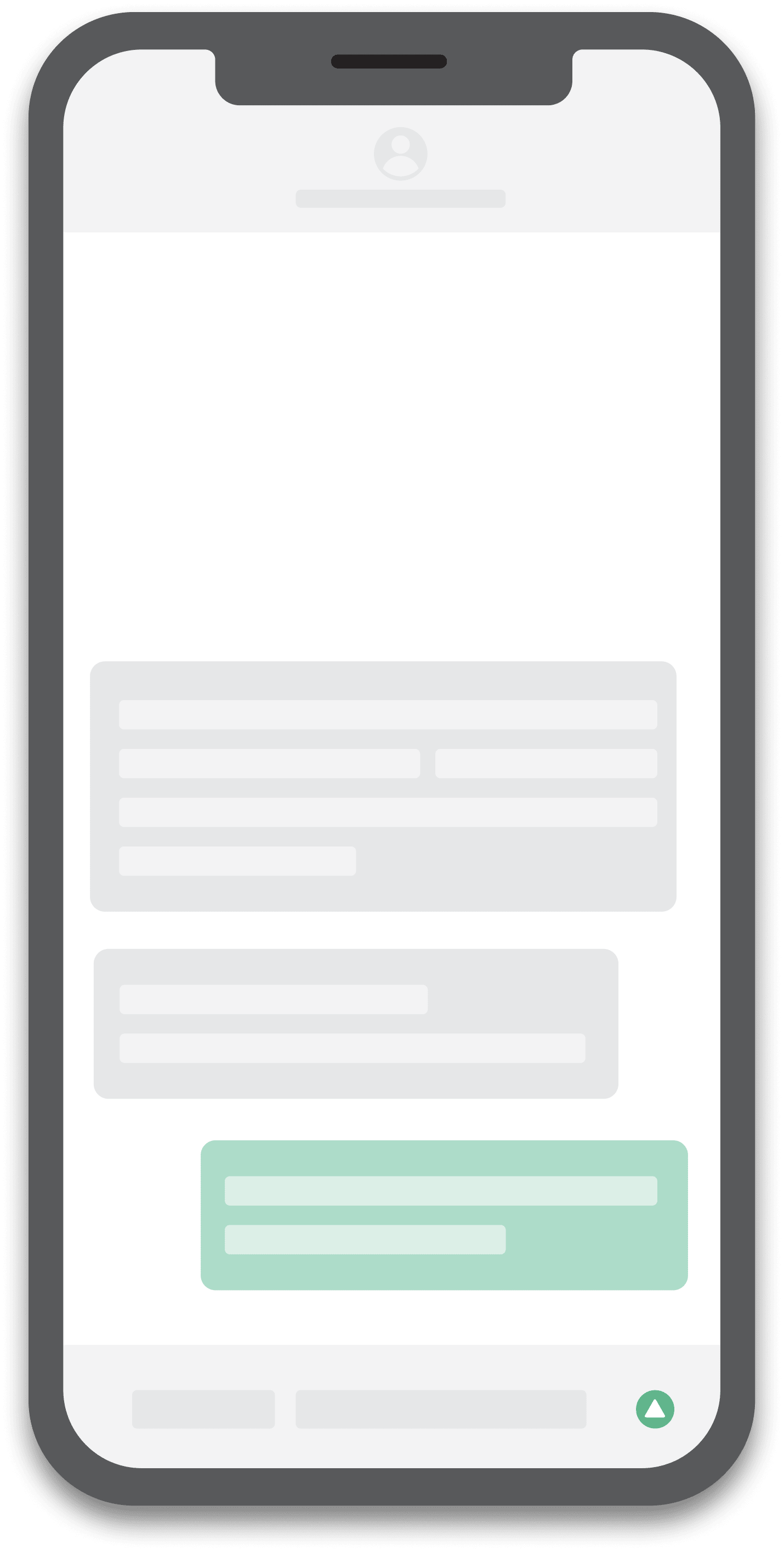 Mass SMS Broadcasts
Instantly reach all your franchise locations with important updates and exclusive content. Keep everyone across your franchise network informed and engaged.
SMS Surveys & Polls
Gather valuable feedback from your franchisees. Understand their challenges, gauge their satisfaction, and involve them in decision-making processes.
2-Way Conversations
Enhance your franchise community by promoting open and direct dialogues between the franchisor and franchisees.
Automated Replies
Automate responses based on predefined rules or keywords. Ensure every query or issue raised by a franchisee is promptly addressed.
SMS Sequences
Execute strategic communication with automated Sequences. Deliver the right message at the right time, guiding your franchisees through various stages of their journey, from onboarding to growth and expansion.
Experience the convenience and effectiveness of Automated Texting and Scheduling