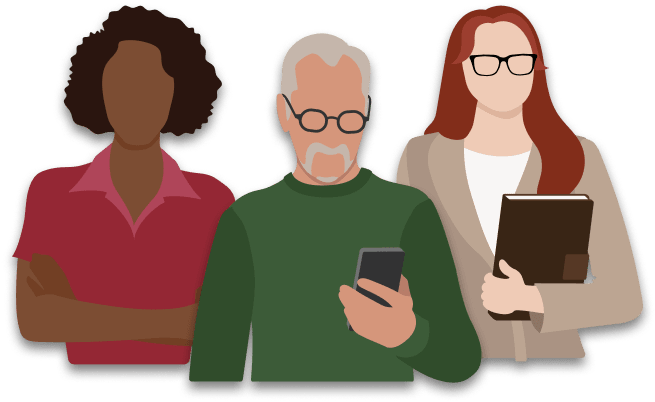 Texting for Home Services
Empower your home service business with seamless, timely, and effective communication through TxtSquad's SMS platform.
See how it Works
What is Texting for Home Services?
Texting for home services involves using SMS or text messaging as a key mode of communication within a home service business. It's a powerful tool for directly interacting with clients, whether it's for scheduling appointments, providing real-time service updates, addressing inquiries, or gathering post-service feedback. In an industry where clear, prompt communication is critical, home service texting provides the immediacy, efficiency, and convenience that emails or calls may not offer.
Transform Your Home Service Operations
Home service texting is an innovative way to streamline your operations, providing an immediate, reliable, and efficient method of communication. From scheduling appointments to addressing client inquiries and sending timely updates, TxtSquad's SMS platform is here to transform your home service business.
The Power of Texting for Home Services
Experience the multitude of benefits that come with incorporating texting into your home service business:
Immediate and direct communication:

Share real-time updates and notifications, ensuring nothing slips through the cracks.

Simplified scheduling:

Make booking and managing appointments easier for both you and your clients.

Enhanced customer service:

Address customer inquiries promptly and efficiently, boosting customer satisfaction.
TxtSquad Features: Tailored for Franchisors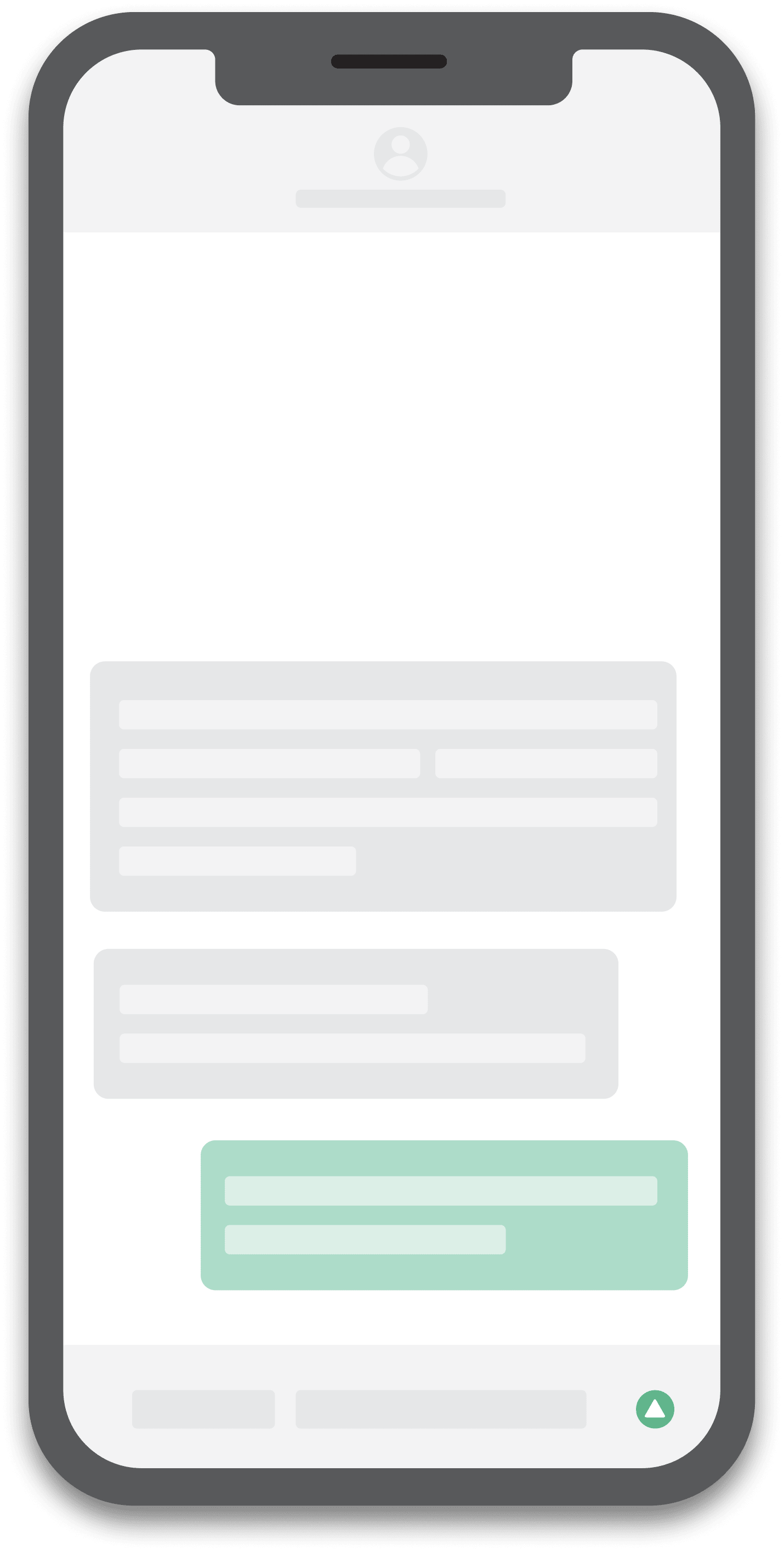 TxtSquad is equipped with advanced features designed to match your home service business needs:
Mass SMS Broadcasts
Send important updates to all customers simultaneously.
SMS Surveys & Polls
Easily gather customer feedback to improve your services.
2-Way Conversations
Engage in real-time dialogues to promptly address any issues or requests.
Automated Replies
Set up automatic responses for common inquiries or scheduling confirmations.
SMS Sequences
Execute strategic communication with automated Sequences. Send a series of messages to your customers at the right time.
Use Cases for Texting in Home Services
Texting brings value to a variety of scenarios in the home service industry:
Customer inquiries:

Quickly respond to service queries or troubleshooting requests.

Appointment scheduling:

Send automated reminders and confirmations to reduce no-shows.

Service updates:

Provide real-time updates on service status or changes.

Feedback collection:

Send surveys or polls post-service to gather valuable customer feedback.
Transform Your Text Communication Today
Experience firsthand how TxtSquad can elevate your engagement.