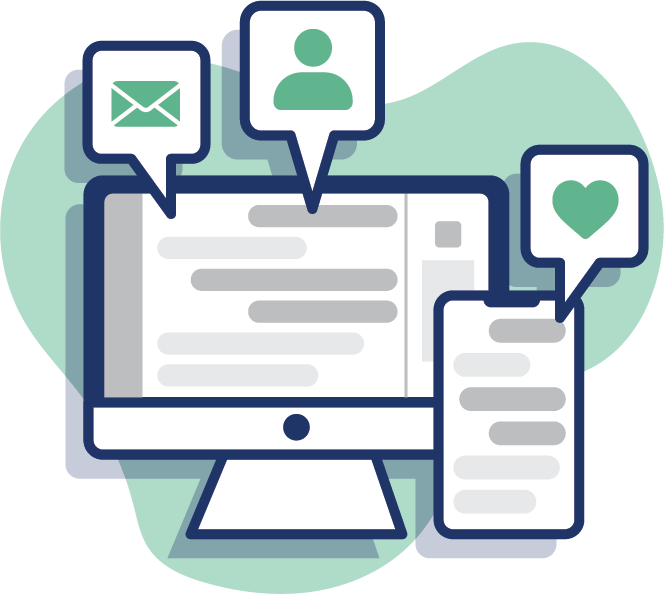 Texting for Organizations
Organizations of all kinds are using texting to increase communication with their members and stakeholders. All organizations, including memberships, associations, not-for-profits, charities and professional organizations, are struggling to get the attention of their stakeholders. With targeted text messages using TxtSquad they are able to increase read and response rates many times over email or phone communications. This increased engagement re-invigorates organizations, reduces waste and saves time and money.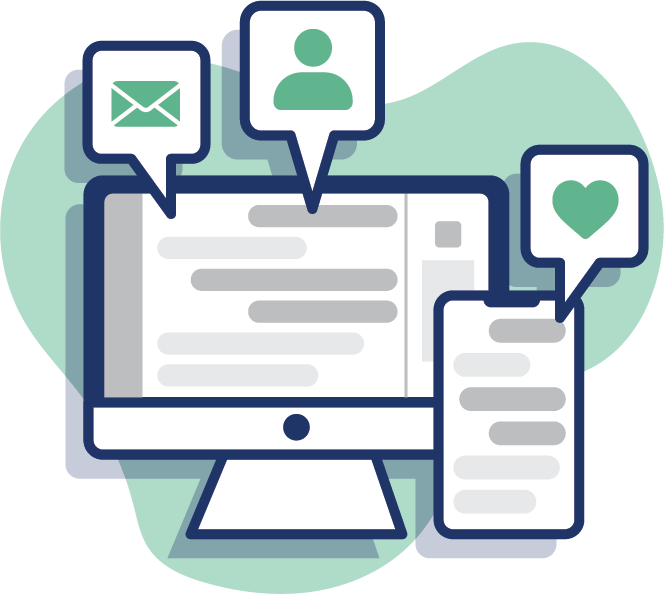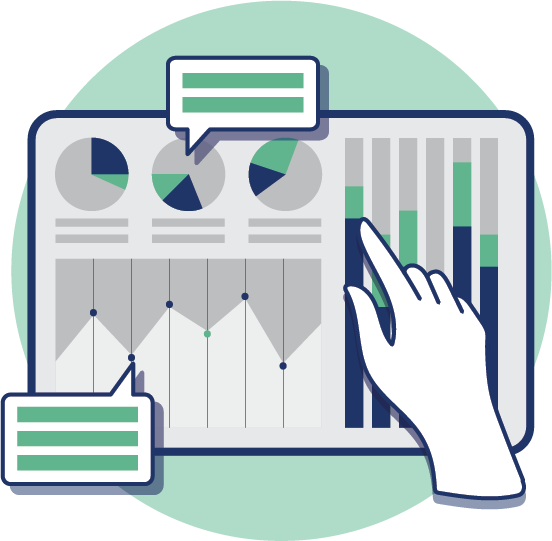 Increase Engagement
Organizations choose TxtSquad because it gives them targeted communications and contact management at scale that can integrate with their other information systems through TxtSquad's open and secure API. To better understand why you should use texting in your organization read about the benefits here.
Text Engagement Analytics