Empower Your Small Business Communication with TxtSquad
Reach your customers instantly and effectively with our tailored texting solution for small businesses
Request a Demo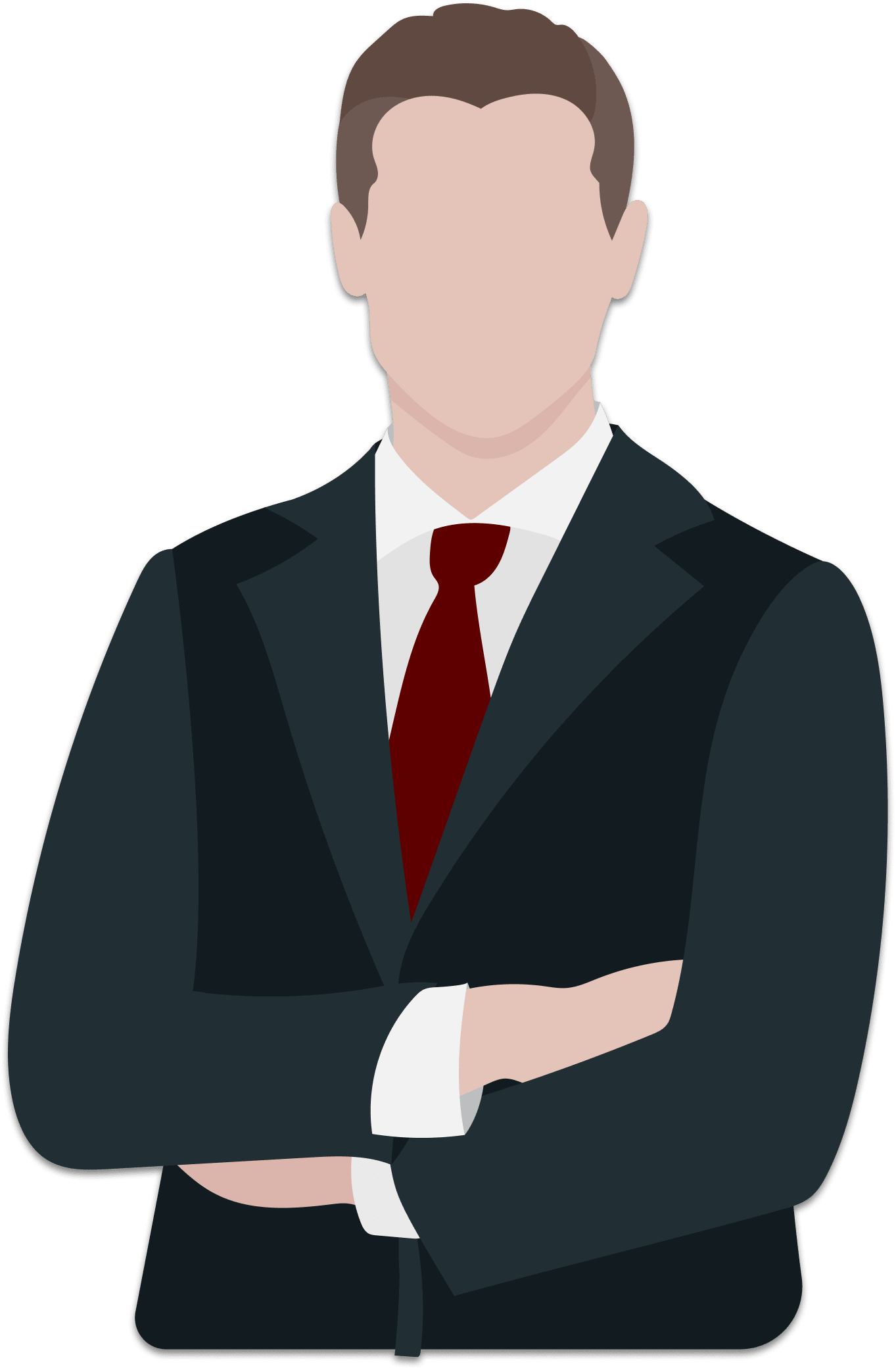 What is a Text Messaging Platform for Small Business?
A Text Messaging Platform allows small businesses to communicate with their customers in real-time, directly on their mobile devices. Whether you want to send promotions, updates, reminders, or engage in two-way conversations, TxtSquad offers a powerful yet easy-to-use solution to boost your business communication efforts.
Benefits of Using Texting for Small Business
Here are some of the key benefits of using text messaging for your small business:
Enhanced Customer Engagement
Keep your customers updated and engaged with personalized text messages.
Effective Marketing
Promote your products, services, and special offers directly to your customer's mobile devices.
Immediate Communication
Notify customers of important updates, changes, or reminders instantly.
Improved Customer Support
Resolve customer queries quickly and efficiently using our 2-Way Conversation feature.
Why Choose TxtSquad for Your Small Business?
User-Friendly:

TxtSquad is easy to set up and simple to use. You don't need any technical expertise to start texting with your customers.

Integrations:

TxtSquad integrates seamlessly with your existing systems, making it easier for you to manage all your customer interactions in one place.

High-level Automation:

Automate your text messages, responses, and even contact creation to save time and focus on what matters most — your business.

Cost-Effective Solution:

With competitive pricing specifically designed for small businesses, TxtSquad offers a texting solution that fits your budget.

Personalized Communication:

Tailor messages based on customer information and needs.
TxtSquad Features for Small Businesses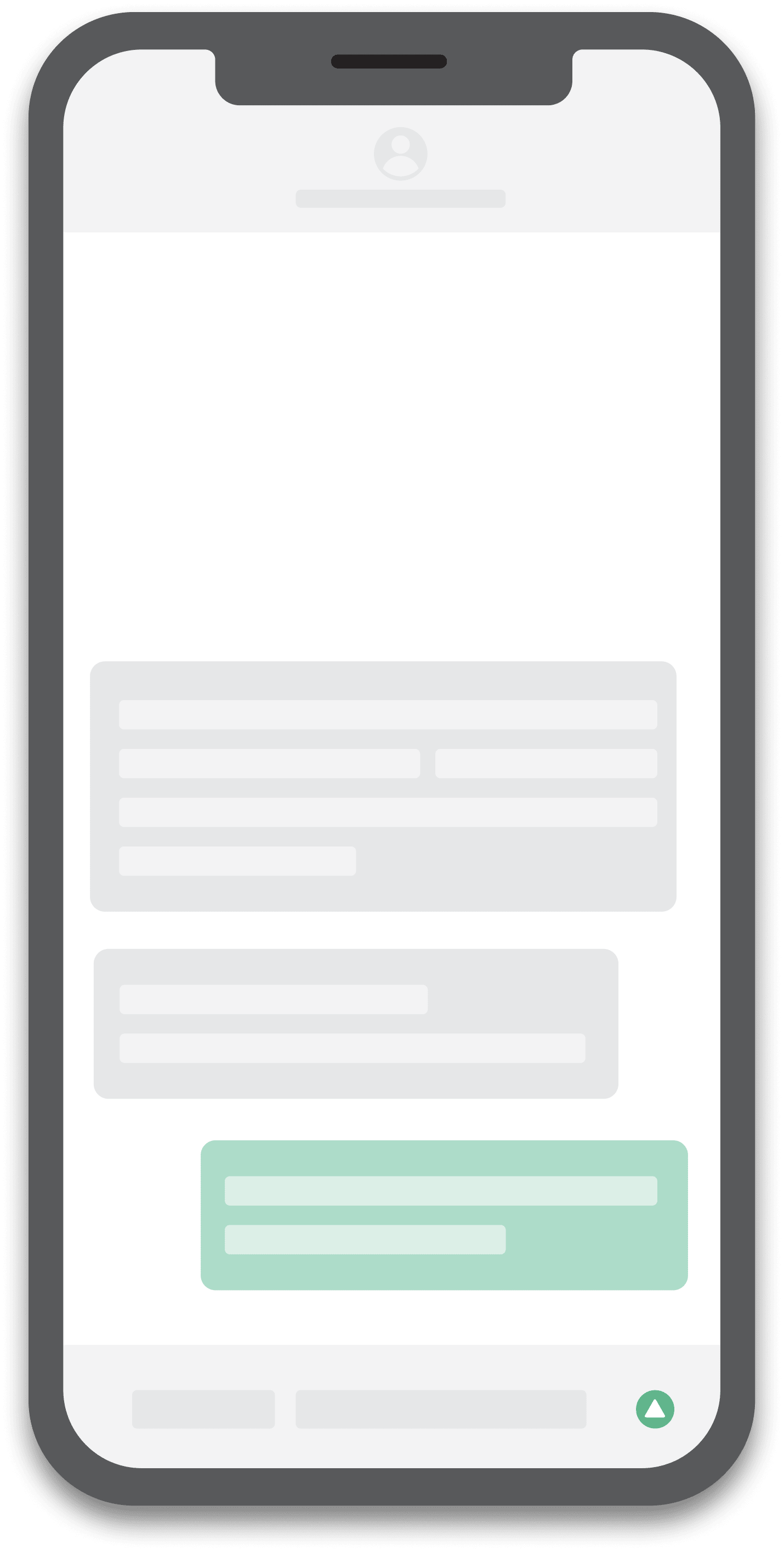 With TxtSquad, you can take advantage of a variety of features designed to support your small business needs:
Mass SMS Broadcasts
Share important updates or promotions with your customer base.
SMS Surveys & Polls
Easily gather customer feedback to improve your services.
2-Way Conversations
Engage in real-time dialogues with your customers to resolve issues promptly and enhance their experience.
Automated Replies
Set up automatic responses for common inquiries or scheduling confirmations.
SMS Sequences
Execute strategic communication with automated Sequences. Send a series of messages to your customers at the right time.
Experience the convenience and effectiveness of Automated Texting and Scheduling